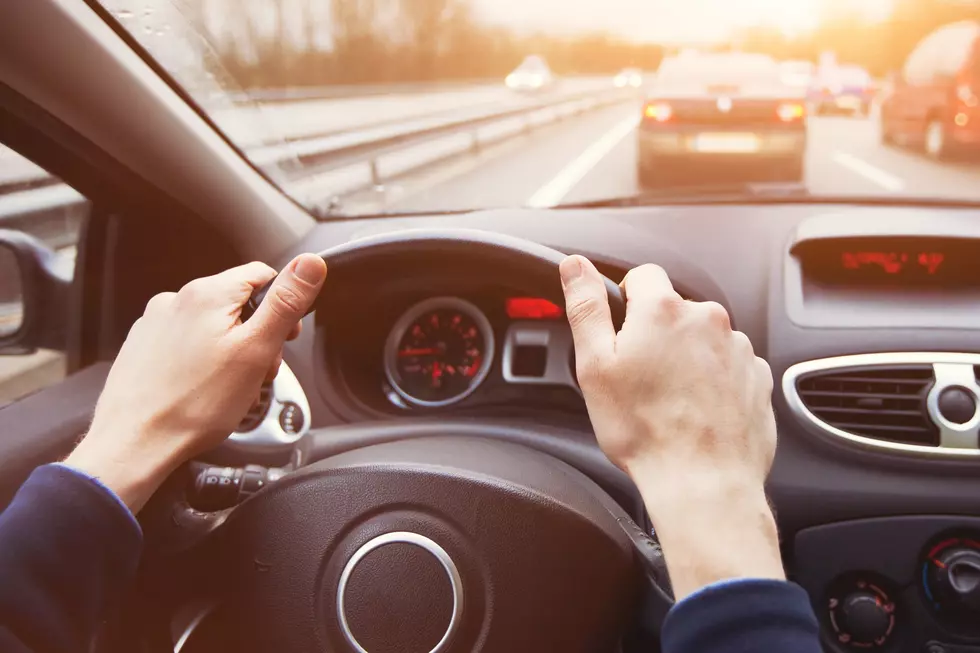 7 Tips for Going Hands-Free This Thursday, August 1
Getty Images/iStockphoto
The new Hands-Free Law goes into affect this Thursday, August 1.
In addition to answering frequently asked questions ("What can't I do with my phone under the new law?" "Can I ever hold my phone?" "Does the new hands-free law address smart watches?"), The Minnesota Department of Traffic Safety has offered seven tips for going hands free:
Don't use your phone when you drive. Put your phone in the glove compartment or trunk or backseat or turn on a do-not-disturb app and enjoy the drive. It's free, and you will be surprised at how many new sights you will see on your drive. A number of large, successful companies have adopted no-phone-use policies for their employees while driving on company time, and after getting used to it, employees report being happier and at least as productive as when they used their phones.

Use a single earphone that has the microphone, and you are hands-free. Remember, using earphones in both ears at the same time is illegal in Minnesota.

Pair your phone to your current car or truck. If your existing vehicle and phone can talk to each other, pair up and go hands-free.

Buy an auxiliary cable and connect your phone's earphone jack to your car's AUX jack. You can operate your phone by voice or single touch and listen through your car's audio system. Auxiliary cables can be purchased for less than $5.

If your car is older and doesn't have an AUX jack but has a cassette player, you can buy an adapter that fits into the cassette player and allows you to connect your phone through the earphone jack. The cassette adapters cost about $30.

Buy a holder to clip your phone to the dash. You can use it in a voice-activated or single-touch mode. Clips can be simple and cheap or complicated. Make sure you get one that holds your phone securely. Prices range from less than $5 to $50.

Buy a Bluetooth speaker or earphone to pair with your phone. There are many after-market choices for both, all of which let you go hands-free. Prices are generally in the $10 to $50 range.
Failing to adhere to hands-free law will result in a first-time $50 penalty plus court fees; each ticket following will be $275 plus court fees.
Find everything you need to know about the new Hands-Free Law here.​​