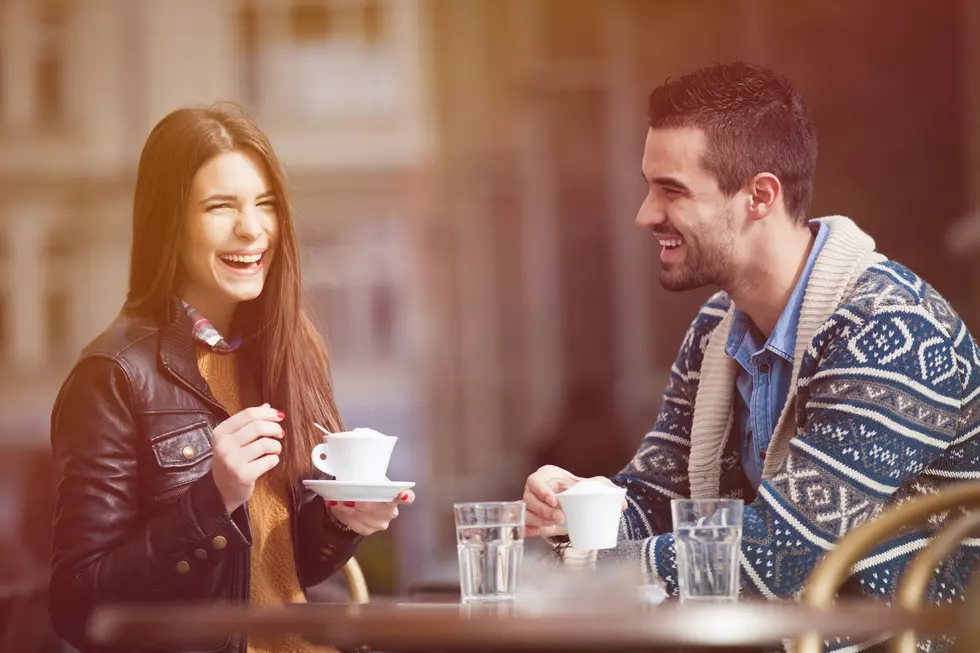 9 Ways to Become A Happier You
vitapix/ThinkStock
When I was growing up whenever anyone asked me what I wanted to be when I got older, beyond being a radio personality, I always thought to myself "happy". I feel that what you choose to surround yourself with friends, family or a career and all of those things will determine your happiness. Some think money, fame, love, success, travel will determine their happiness. Plus, I think that is everyone's goal in life is to be happy and satisfied.
It's kind of like what you put into your body will determine what your body will look like. What you surround yourself with will determine just how happy you can be. I always say "Hang out with people who feel like sunshine."
Enter your number to get our free mobile app
Also, with social media people can portray that their life is perfect and they are happy. Matching plaid shirts and smiles make you think "Gosh, they look happier than ever..." then you get news just months later that they are going through a divorce. You feel shocked and almost lied too.
Neuroscientists spend their entire careers trying to better understand the human brain, the control center of every thought, movement, and feeling. There has been increasing emphasis on studying depression and how to help people be happier. By studying the reward centers of our brains, neuroscientists have found several small, seemingly insignificant behaviors you can do every single day that trigger your brain to be happier.
Well, here it goes this is Positive Psychology: How to be Happy
1. Talk about your problems and feelings.
2. Solve problems one at a time.
3. Say "thank you" more often.
4. Learn something new every day.
9. Focus on positive memories and upcoming events.
Keep working toward your goals, and while you are on your way to becoming who you want to be, take the time to go for a walk on a beautiful day and talk to a friend and tell them how stressed and worried you are about the future. Might just help you be happier along your journey. I think everyone deserves be happy. Put a smile on your face, bounce in your step and have a grateful heart.