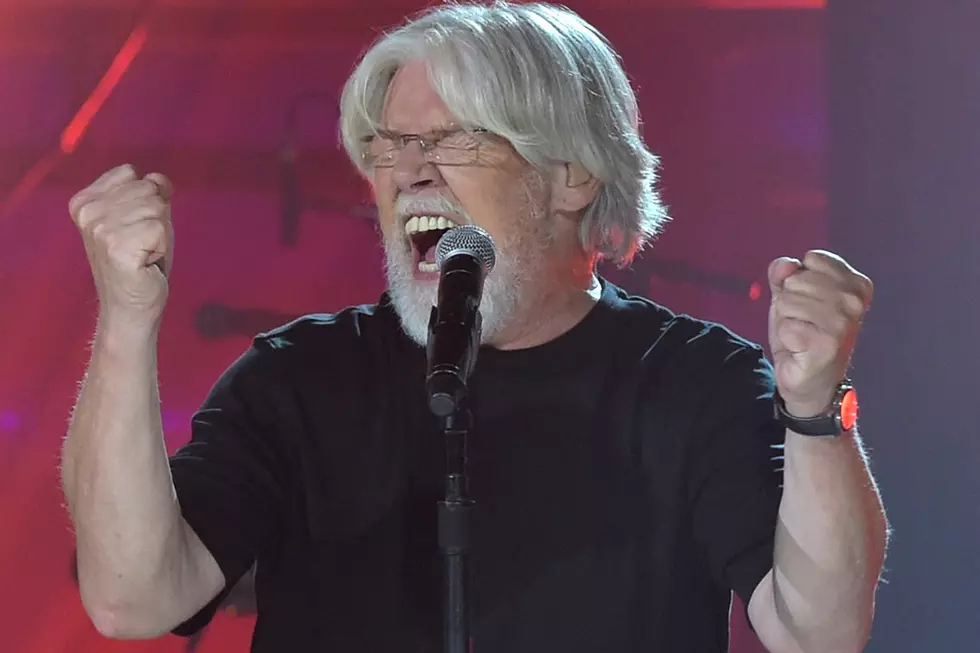 Bob Seger Announces Post-Recovery Tour, MN Stop
Rick Diamond, Getty Images
Bob Seger is ready to bring his "Night Moves" to Minnesota.
Nearly 13 months after an emergency spinal surgery, Bob Seger is ready to take his Silver Bullet Band back on the road again, and his tour includes a Minnesota stop.
Just three weeks into his 2017 tour, Seger had to cancel due to a ruptured disk in his neck. With tickets already sold, he's now trying to line up 2018/2019 tour dates to match as closely as possible to the last tour so original ticket holders can still attend. The original MN date -- November 15, 2017 -- is now rescheduled for December 12, 2018.
While Seger's not claimed this as his farewell tour, individual venues are saying it could be his last. Seger will perform at the Xcel Energy Arena, and tickets range in price from $56-$122.