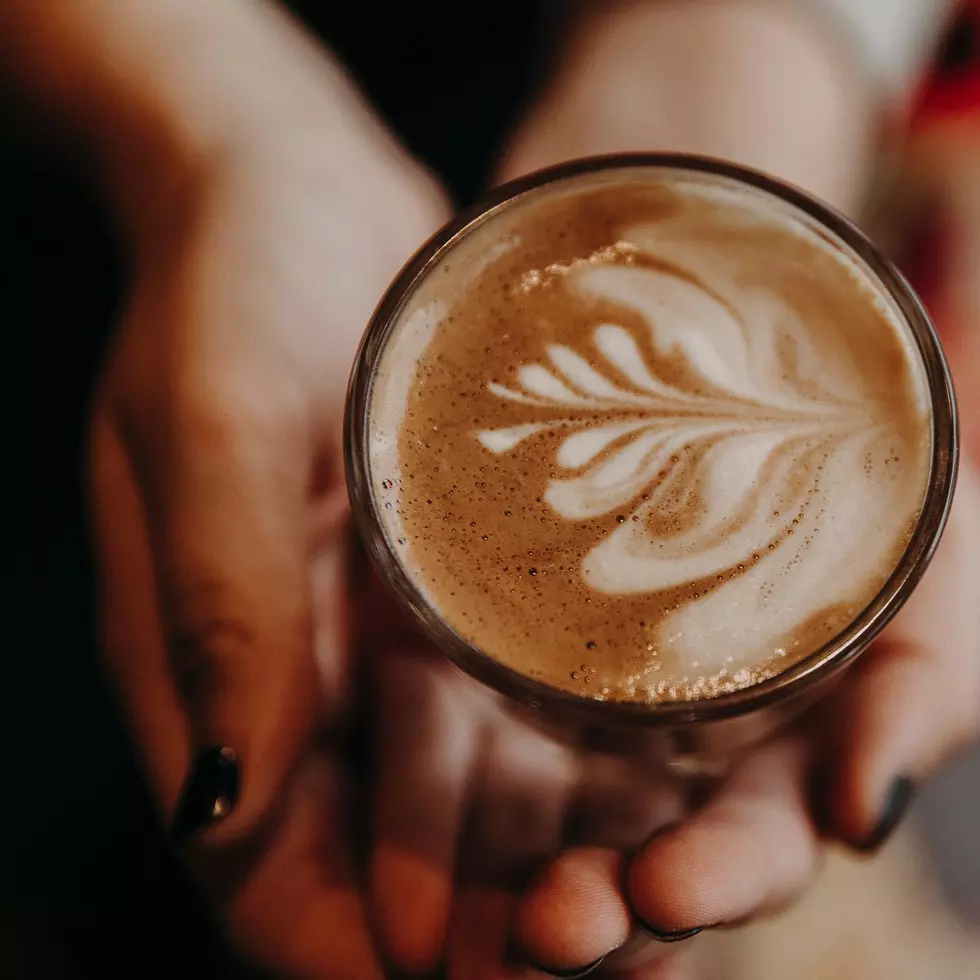 Breakfast is Back at Jules Bistrol Downtown, St. Cloud
Facebook.com Jules Bistro
It's been a long year, dealing with the pandemic, dealing with shut downs of almost everything, but especially the hospitality industry including restaurants.  And this just didn't happen once, but twice. And after they were able to open again, there was, and still is limited capacity.  This has been really hard on smaller restaurants and bars.  Places like Jules Bistro located in downtown, St. Cloud.
Jules is a great little place to eat, get a coffee, hang out with a few friends, have a lunch meeting, whatever you'd like- Jules is a great place to do any of those things.  And up until now, since the pandemic, they have had to give up any breakfast service.  But, now it's back!
https://www.facebook.com/julesbistrostcloud/posts/10160536998668644
Some say that breakfast is the most important meal of the day.  And a lot of people say they don't have time or they just don't feel like making anything in the morning.  Let Jules do that for you!  They do suggest that you make a reservation in advance, but if there is a table available when you stop in, they will do everything they can to accomodate.
They are now open from 8am to 8pm, giving you a chance to enjoy each meal of the day.  Or a tasty beverage.  Or both.
YOU'RE INVITED FOR BREAKFAST...We're welcoming you back during the early hours of the day with an all new delightfully-different menu, mimosas and amazing handcrafted espresso drinks! Vegetarian, vegan and gluten-free options are available.
You can check out their menu online as well.  Something for everyone, no matter what your preference is.
Governor Walz is expected to loosen restrictions this week.  Hopefully that includes restaurants and bars able to go back to 100% capacity.
Bucket List Attractions in Minnesota - Must Sees