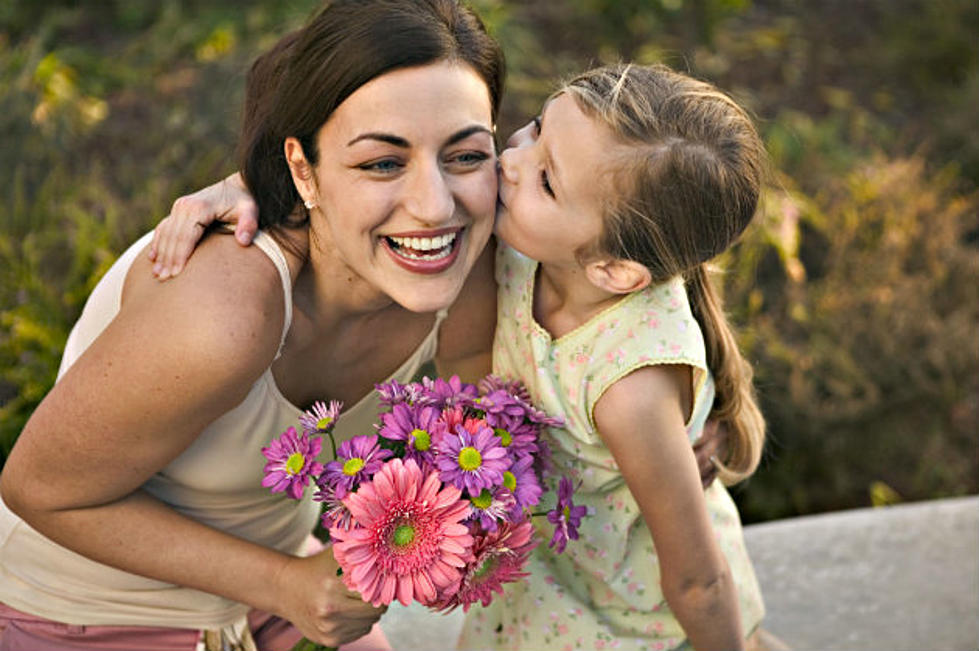 Coyote Moon's Huge Mother's Day Buffet Available To Go
Brand X Pictures
Mother's Day is is Sunday, May 10 this year. If you had hoped to take your mom out for her annual Mother's Day buffet, you won't be able to do that. However, Coyote Moon Grille is doing the next best thing. They're offering their large Mother's Day buffet to go this year. You can bring your mom's favorites right to her own kitchen table.
Enter your number to get our free mobile app
The buffet to go feeds between 4 and 6 people and includes; 2 full racks of BBQ pork ribs, 3 pounds of honey ham, baked chicken Alfredo, 1 pan of au gratin potatoes, Caesar salad mix, Hawaiian dinner rolls, 2 pounds of Oreo dessert salad, and 1 bottle of Wycliff Champaign served with cranberry and orange juice.
If you're planning on ordering your Mother's Day meal from Coyote Moon, your order needs to be placed by 4 p.m. on Tuesday, March 5. You'll be able to pick up your order at the front door on Saturday, May 9 between noon and 5 p.m.
The meal to go costs $110 plus tax and can be ordered at 320-257-6513.
Let's all remember to celebrate our awesome mom's, even from quarantine.
Five Golden Gophers Selected in 2020 NFL Draft