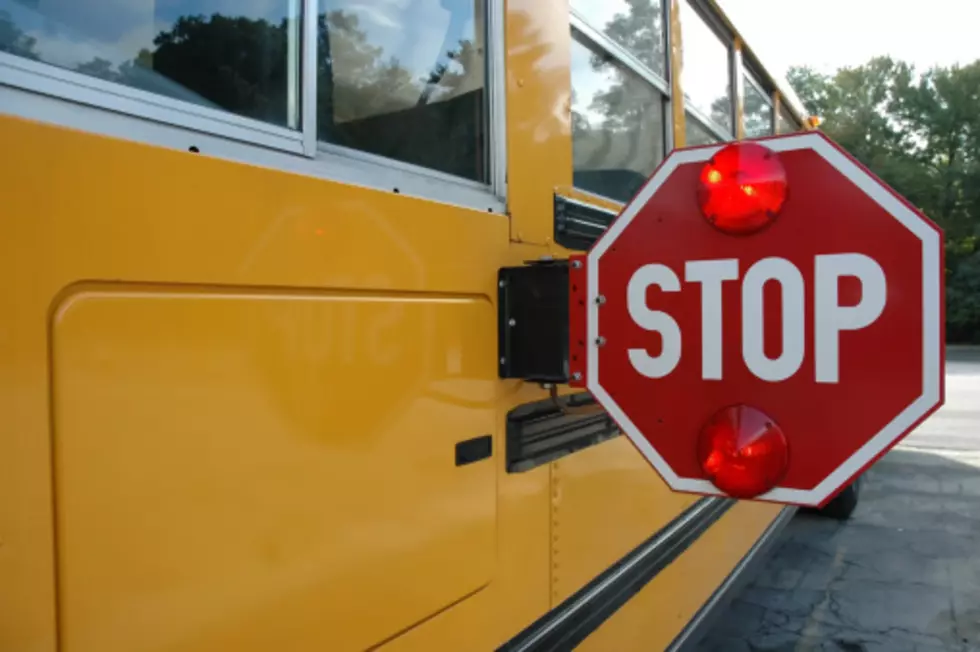 Crash Involving School Bus Being Investigated in Kandiyohi County
Thinkstock/Getty Images
NEW LONDON -- Authorities are investigating a crash involving a school bus in New London. The incident happened around 7:30 a.m. Tuesday morning on County Road 40.
The Kandiyohi County Sheriff's Office says a school bus was stopped in the 33-hundred block of County Road 40 NE with the stop arm extended and flashing red warning lights on when it was rear-ended by a pick-up truck.
Officials say there were 21 students on the bus at the time of the crash, but none of them were hurt. The driver of the truck, 23-year-old Dylan Windingstad of Wyoming, was also not hurt.
The crash remains under investigation.
Holdingford...in Pictures
This Newly Listed Mansion Is Less Than 30 Miles From Saint Cloud!
One home, less than 30 miles from Saint Cloud that was just listed sits on 40 acres and features its own basketball court, private 'spring-fed' lake, and gourmet kitchen, among other luxuries. This home is absolutely gorgeous and could be yours for JUST $2.1 million.