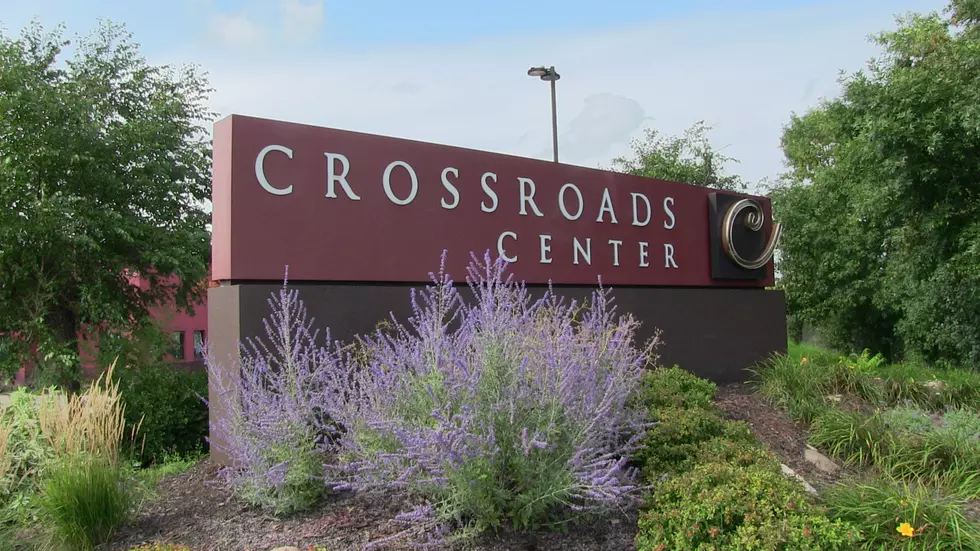 Crossroads Center Pop Up Drive-In Movie Schedule Announced
Photo: Richard Leguil, WJON
Yesterday we told you about how Crossroads Center in St. Cloud will be hosting a temporary pop-up drive-in theater in their parking lot. Today, we know what movies will be showing on select dates this summer. Check out the full list below.
Friday, June 26 at 9:30 p.m. : Gravity
Saturday, June 27 at 9 p.m. : Garth Brooks Concert

(SOLD OUT)

Sunday, June 28 at 8:30 p.m. : Gravity
Wednesday, July 1 at 9:30 p.m. : The Great Gatsby
Thursday, July 2 at 9:30 p.m. : The Hangover
Friday, July 3 at 9:30 p.m. : Godzilla
Saturday, July 4 at 9:30 p.m. : Ready Player One
Sunday, July 5 at 9:30 p.m. : Kong: Skull Island
Wednesday, July 8 at 9:30 p.m. : The Goonies
Thursday, July 9  at 9:30 p.m. : Gremlins
Friday, July 10 at 9:30 p.m. : Batman
Saturday, July 11 at 9:30 p.m. : Shazam!
Sunday, July 12 at 9:30 p.m. : Wonder Woman
The temporary drive-in theater is run by a company called Cinema Pop-Ups based in Chicago. They'll be set up in the mall parking lot between Target and 3rd Street.
The pop-up theater opens up 60-90 minutes before the film starts and is based on first come first serve. Tickets are $25 per car load. To buy your tickets, you need to download their app or go to their website. You just need to choose the date and time you want to attend and the number of tickets. You can pay with your card on the app or website. You'll be emailed your tickets. That's it!
Mall management told our radio station that you can bring in your own food. Currently, Crossroads Center is also hosting the Miller's Concessions: Fair Food stands in their parking lot near Caribou Coffee.
St. Cloud Pool Home For Sale