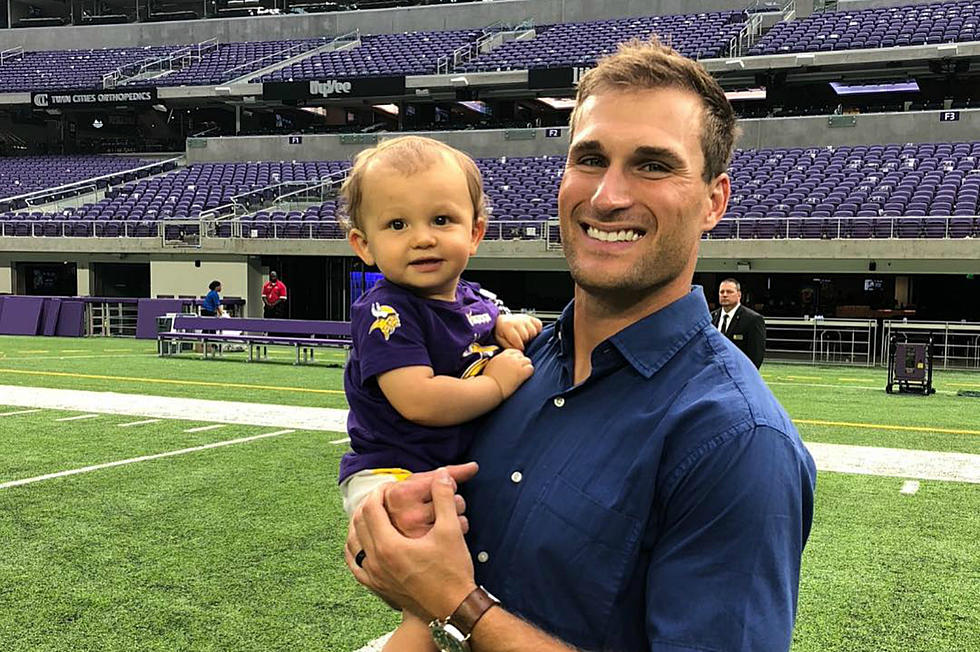 Did Kirk Cousins Just Hint that He Hates MN Weather?
Kirk Cousins via Instagram
Cousins is currently in Miami, and apparently enjoying the weather far more than the weather he left behind in Minnesota.
Of course, there are a couple different ways Cousin's tweet could be interpreted, but some Minnesotans are choosing to believe it was a passive-aggressive stab at our weather (though, really, could we blame him right now?!).
Then again, maybe Minnesotans are just a bunch of passive-aggressive, over-sensitive trolls!