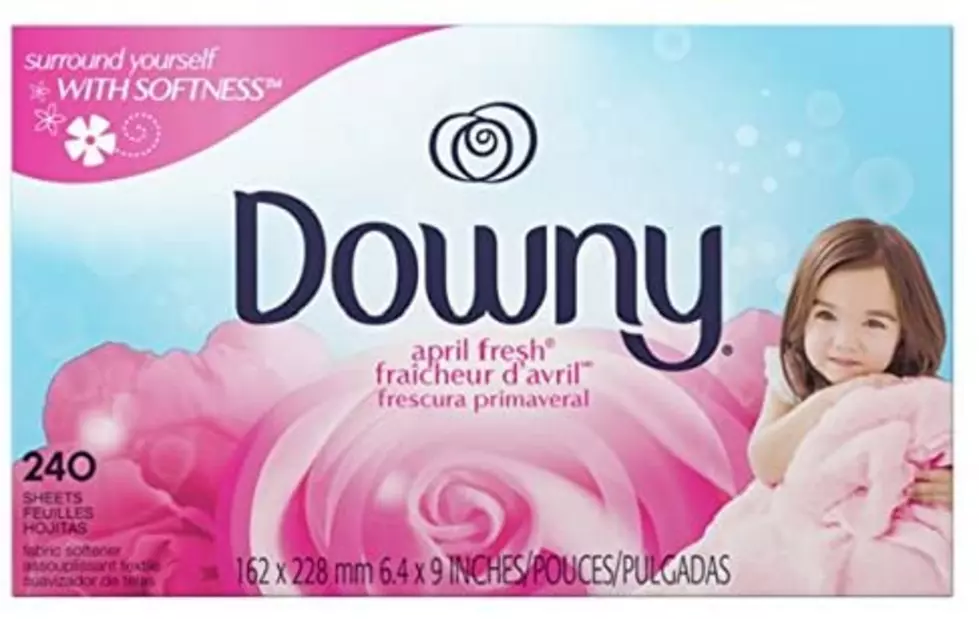 Dryer Sheets- Not Just for Laundry Anymore
Amazon.com
The dryer sheet... you put them into your dryer to keep your clothes smelling fresh and also to hopefully eliminate any static cling.  Sometimes it works, sometimes it doesn't.
Enter your number to get our free mobile app
But, one thing that has come around is the fact that there are other uses for the common dryer sheet. They are "hacks" as the kids say. And some of these are looking very useful.
Dryer Sheet Hacks