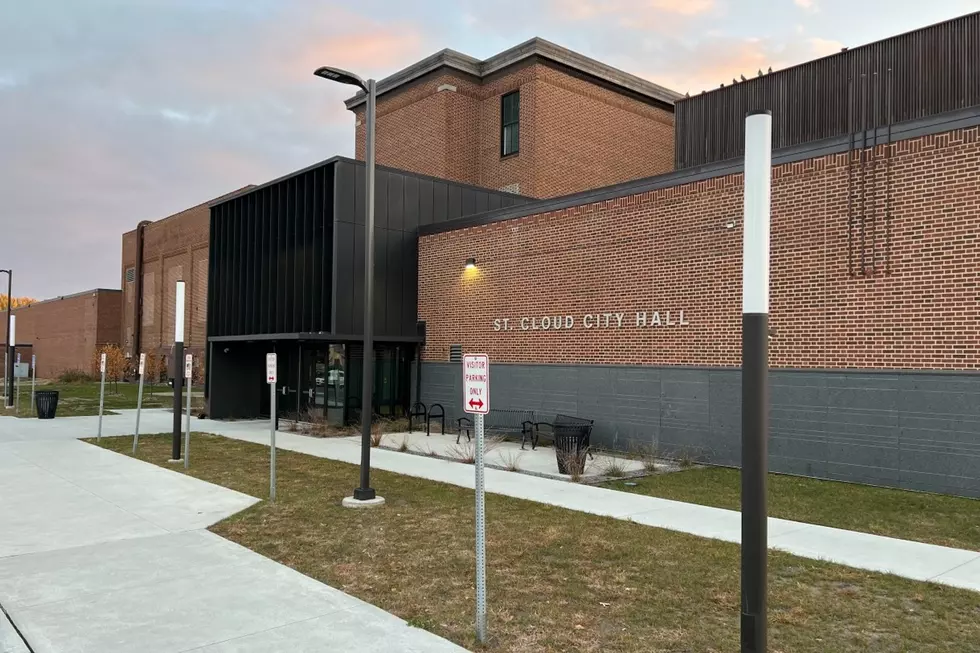 Election 2022: St. Cloud City Council Results
(Photo: Alex Svejkovsky, WJON)
ST. CLOUD (WJON News) -- The St. Cloud City Council will have two new faces.
In Ward 2 there was an open seat and that was won by Karen Larson who defeated Sandra Brakstad 57 percent to 42 percent.
In Ward 3 challenger Jake Anderson has defeated the incumbent Paul Brandmire 55 percent to 47 percent.
In Ward 4 incumbent Mike Conway has beaten challenger Hassan Yussuf 60 percent to 40 percent.
The Ward 1 incumbent Dave Masters was running unopposed.
Behind the Scenes: A WJON News Series