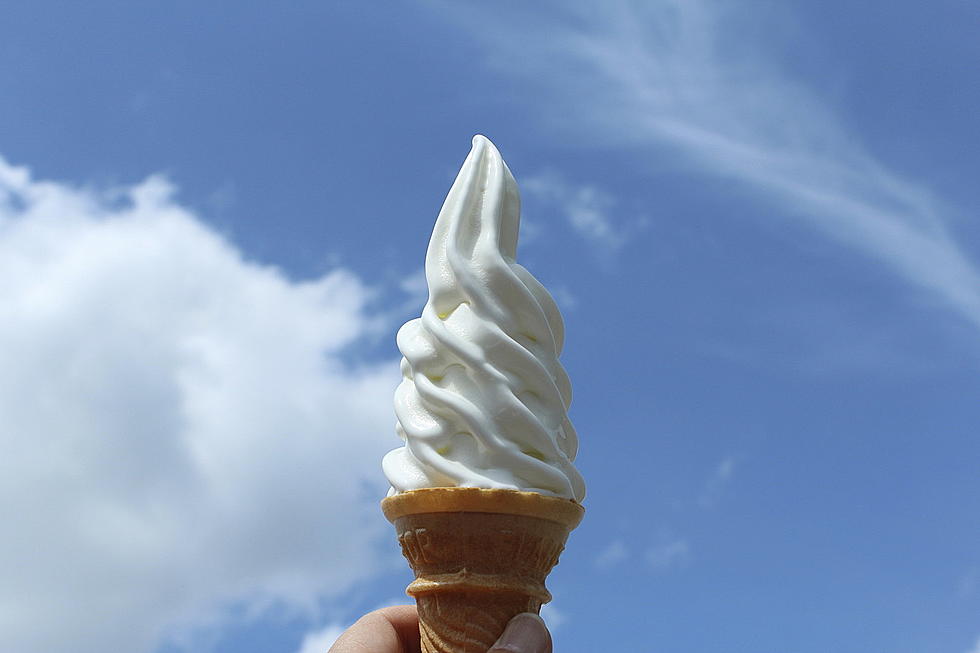 Explore Minnesota, One Scoop of Ice Cream at a Time
I'm sure you have heard of the Brewery Passports- that's where you get a "passport" for breweries across Minnesota, and all you need to do is bring it along to different breweries, get a stamp in your passport for each brewery that you visit.  Generally you get a deal on your choice of brew, whether it's a buy one get one, half price or sometimes the first one is free.
This "Minnesota Scoop" is the same sort of thing.  Most people love a cool treat in the sometimes very hot and humid days we can get here in Minnesota- especially recently.  Ice cream is the perfect thing to cool you off on a hot summer afternoon.  Even if you are someone who is sensitive to ice cream, like lactose intolerant, generally there is a nice fro-yo for you to enjoy instead.
Here's how it works- Get a punch card at any participating shop, the one closest in the St. Cloud area is Rock Creek Coffee House in Sauk Rapids.  But there are participating shops all over Minnesota.  So, as you are on a family road trip, check some of the other places out. And get a tasty treat.
And you can win stuff too!  Anything from a t-shirt to hotel stays around MN, museum tickets, and restaurant gift cards.  It's a great way to "Explore Minnesota" and get rewarded at the same time.
St. Cloud Is Home to One of Three Art-o-Mats in Minnesota