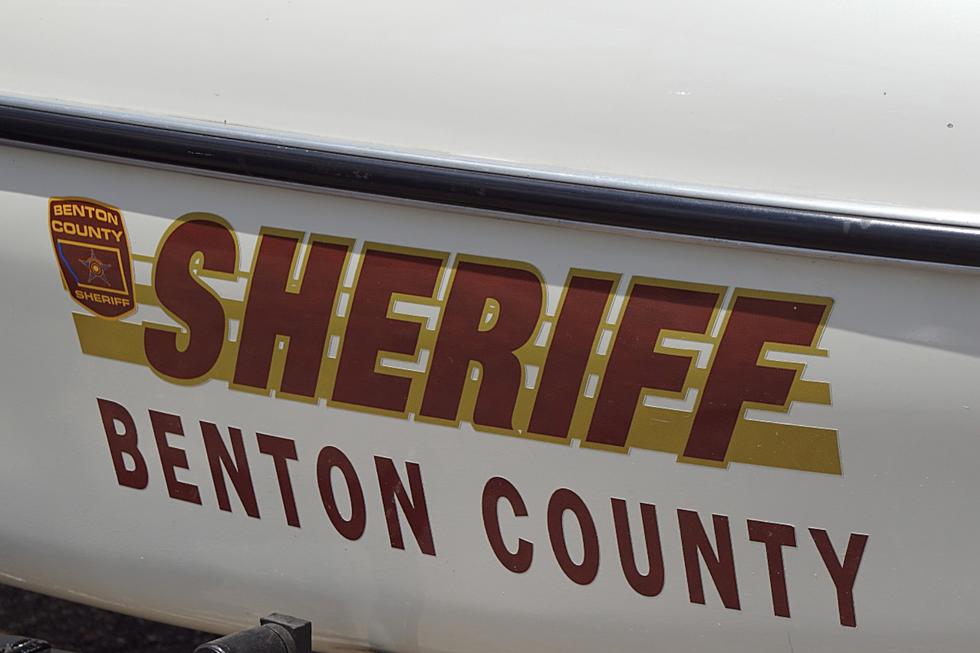 Fatal Motorcycle Crash Sunday Near Foley
Sarah Mueller, WJON
FOLEY (WJON News) - A Sunday evening motorcycle ride turned deadly.
The Benton County Sheriff's Office responded to a crash at the intersection of 165th Ave NE and 65th St NE in Maywood Township east of Foley at about 6:00 p.m.

Officials found the motorcycle driver, 57-year-old Ricky Lee Karsch of Rice, unresponsive with life-threatening injuries. Deputies and people on the scene provided first aid until medical help arrived. Karsch was airlifted to the hospital where he later died.
The driver of the pickup, 20-year-old Ryan Michael Renstrom Jr. of Maple Grove, was pulling a boat at the time of the crash. Neither Renstrom nor the other passengers in the pickup reported any injuries.
Officials say Karsch was driving a motorcycle westbound on 65th Street when the pickup failed to yield at the intersection of 165 Ave.
Witnesses claim Karsch tried to avoid the pickup but crashed into the driver's side door.
All occupants of the pickup were wearing seatbelts and alcohol is not believed to be a factor in the crash.
Officials say the investigation is ongoing.
READ RELATED ARTICLES
Come Visit Albany, MN With Us in Pictures