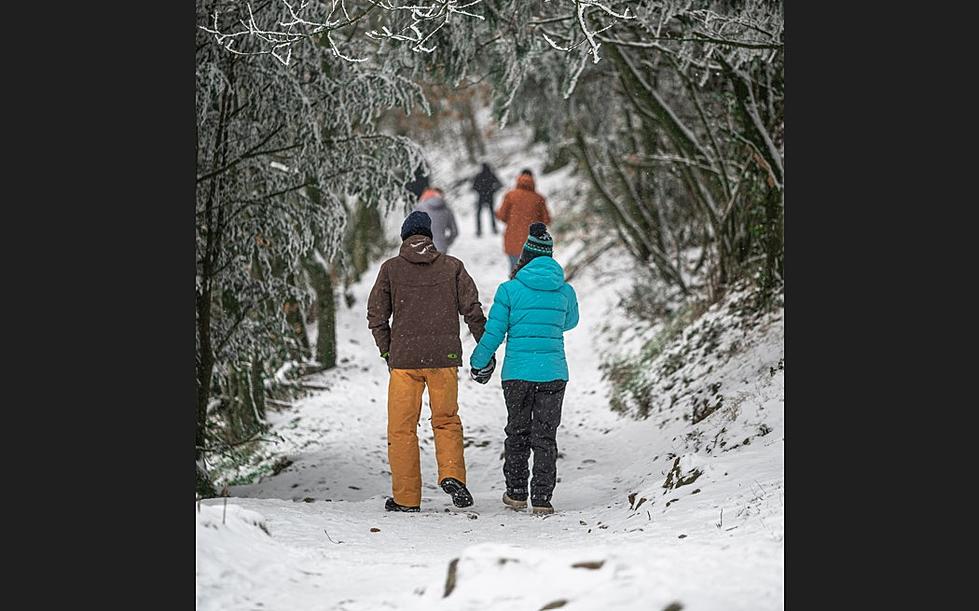 Five Things To Do In Minnesota When You Are Sick Of Winter
Unsplash
Like everyone else in the great state of Minnesota, I am completely and totally over this long, cold, snowy, seemingly endless winter. Shoot, not only is it one degree (ABOVE ZERO AND EVERYTHING) on March 29th, we haven't even hit 50 once this entire month. It's enough to make a Minnesotan crazy.
A redditor posed this question on Reddit:
I've long been of the opinion that late winter/early spring in MN is the most dogwater, worthless time of year. Not really cold enough to enjoy traditional winter activities, but wayyy too cold to really enjoy being out. This is usually the point when winter starts to eat at me. What do y'all do to make this time of year less miserable?
Below are some of the responses offered by folks to keep the winter blues at bay in the early spring.
GET YOUR BOAT READY FOR SUMMER 
Head out to the garage and start getting things just how you like them. Make sure your tackle box is in order, clean those worm guts off of your favorite lures... just think warm thoughts!
SCHEDULE DOCTOR AND DENTIST APPOINTMENTS 
Get those doctor and dentist appointments out of the way now when the weather is crappy, saving you more time in the summer to the things you love.
PLANT SEEDS INDOORS 
Planting seeds indoors is a great way to envision spring actually springing at some point and to get a head start on the plants you will eventually move outdoors!
TAP A MAPLE TREE AND MAKE SYRUP 
The user who suggested this claims it is easier to do than you think!
TAKE A WALK OR HIKE 
You may have to bundle up a bit but many of the area's trails, sidewalks and roads are clear of ice and snow by now... at least until the new snow/ice arrives later this week!