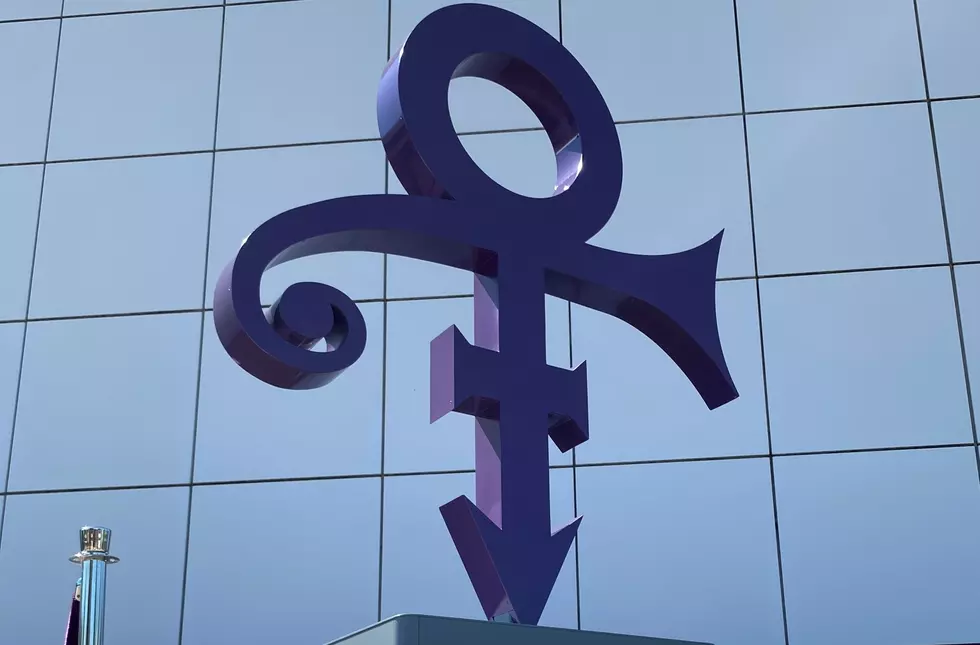 Listen: Previously Unreleased Prince Track "Cosmic Day"
Photo Credit: Paisley Park
The previously unreleased track from Prince is making for heated debate online from long-time Prince fans.
The Prince Estate late last week took to social media to unveil a song and lyrics of a previously unreleased Prince track "Cosmic Day."
"'Cosmic Day' was recorded on November 15, 1986 at Sunset Sound," the Estate said on Facebook, "and is one of the most revered recordings from the forthcoming reissue of Sign O' The Times. The track finds Prince at his most psychedelic, channeling his 'Camille' voice throughout."
"Camille" was Prince's female alter-ego and the the name of a project set for release in 1987. According to Prince Vault, the album featured Prince "in disguise" as Camille on vocals and all instruments.
On Instagram, the Estate also shared a photo of hand-written lyrics to the song "Cosmic Day."
The song, which is available to listen to now, has created quite a stir on social media, some some long-time fans enjoying it and others not.
"I love Prince but I think Cosmic Day is awful," shared Angela Worthington on Facebook. "Just freakin awful! That horrible mechanical sounding drumbeat and the altered voice. Ugh. I adore him anyway. Every so often he did create some stinkers."
"I agree!" affirmed Connie Keller. "He did have a handful of 'stinkers' but his countless gems make up for it."
"It is what it is," noted Christopher Adams, "a song that didn't get released."
"Some fans hate it, others love it," said Michael Clouds. "I adore this song. This is up there with In A Large Room With No Light and Crystal Ball for me. You couldn't stop this man 80-87 and 85-86 had to have been his creative peak. Wow."
Give the song a listen and decide what you think for yourself below:
The new Sign O' The Times expanded reissue will be available September 25
 on all physical, digital, and streaming partners.
Enter your number to get our free mobile app
Famous People Who Visited St. Cloud in the 80s