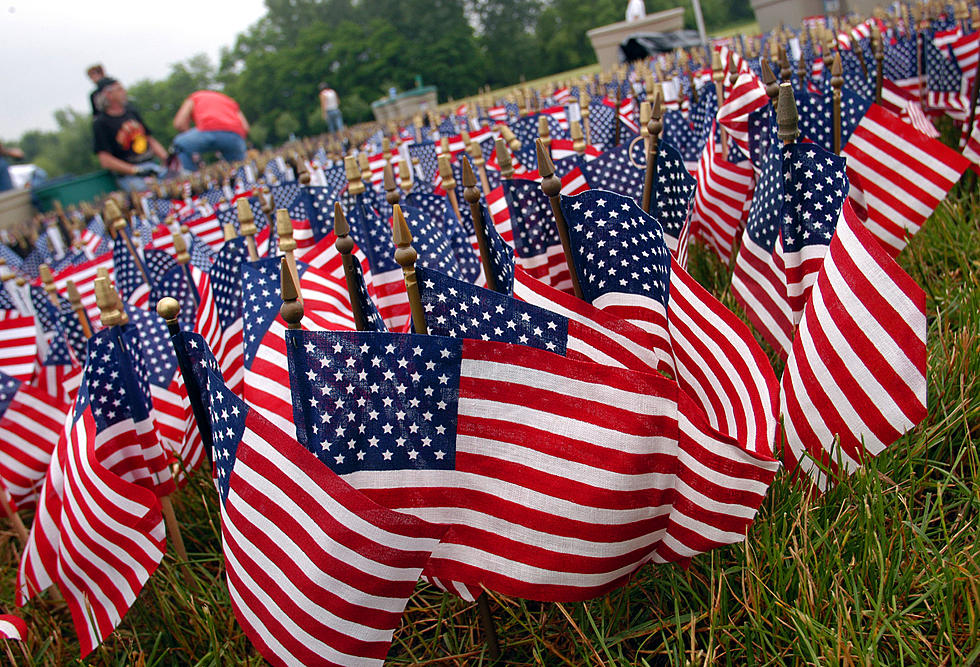 Memorial Weekend Services Planned This Weekend
Getty Images
UNDATED -- It is Memorial Day weekend, and besides all the backyard barbecues and trips to the cabin, officials hope you take time to attend a Memorial service.
The Minnesota Department of Veterans Affairs will host a service at the Minnesota State Veterans Cemetery in Little Falls on Sunday. The Richfield Symphonic Band will begin at 1:30 p.m. followed by a program that will include the placing of the ceremonial wreaths, music by the Grey Eagle Community Choir, and a Fallen Soldier Display.
In honor of Memorial Day, the Military Museum at Camp Ripley will also be open for visitors from 10:00 a.m. until 5:00 p.m.
If you go, you're encouraged to bring a lawn chair and carpool, if possible.
The St. Cloud VA will host a Memorial Day Observance on Monday with a parade at 10:30 a.m. and a ceremony at 11:00 a.m. The St. Cloud Municipal Band will provide the music. You are encouraged to bring a lawn chair.
The event is being coordinated by the St. Cloud Area Metropolitan Veterans Council, who encourages all Americans to pause for a moment on Memorial Day to honor those who have died in their nation's defense.
You can park in the lot to the west of the main drive, or in the Apollo High School parking lot.