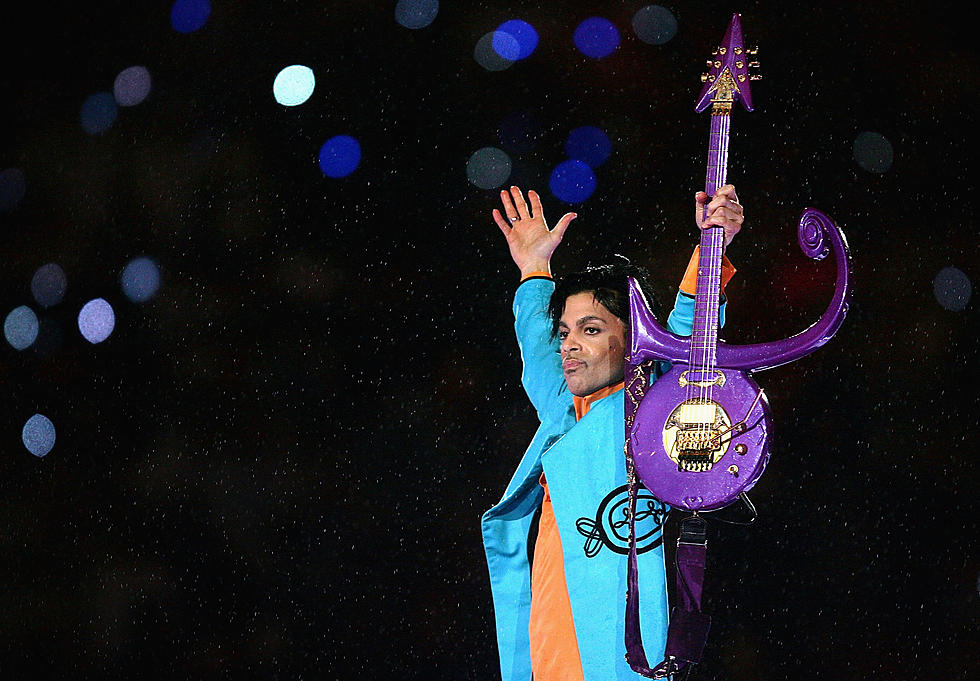 A Minnesota Candle Company Makes Prince Scented Candles
Getty Images
Every now and then I'll get served an ad on Facebook that I just have to click and check out for myself. This Prince scented candle is a recent example of that.
Minnesota Smells is a candle company from our great state that is creating some truly unique scents. They offer candles that smell like scotcheroos, road construction, the state fair, and Split Rock Lighthouse. They also have two different Prince scents.
The first is Purple Rain, named after Prince's movie and album of the same name.
Have you ever wondered what is was like to be in the presence of Minnesota's favorite artist?  We did, and we think we captured it perfectly.  The Purple Rain candle is a fresh, woodsy fragrance with an intriguing rain-like edge, with undertones of lavender.
I have yet to sniff this candle, but if I were to describe what Purple Rain smelled like I would use those words.
The other Prince scent is Raspberry Beret:
This amazing candle pays homage to Minnesota's favorite artist, and our second favorite song of his.  The scent definitely smells more like raspberry than it does a beret, and also contains aromas lemon, lime, and a medley of apple, orange, and pineapple.
Bright and bold, just like a raspberry beret, and the song itself. And I'm glad they didn't feel the need to add in a "second had store" scent, I'm not sure that pairs too well with pineapple.
The candles are hand-poured in Minneapolis, come in 10 oz sizes, and cost $22. Prince passed away at his home of Paisley Park on April 21st, 2016. What better way to remember the icon than through the scents provided by a Minnesota business.
The 10 most Likely Spots to Get a Speeding Ticket Around St. Cloud
The State Symbols of Minnesota