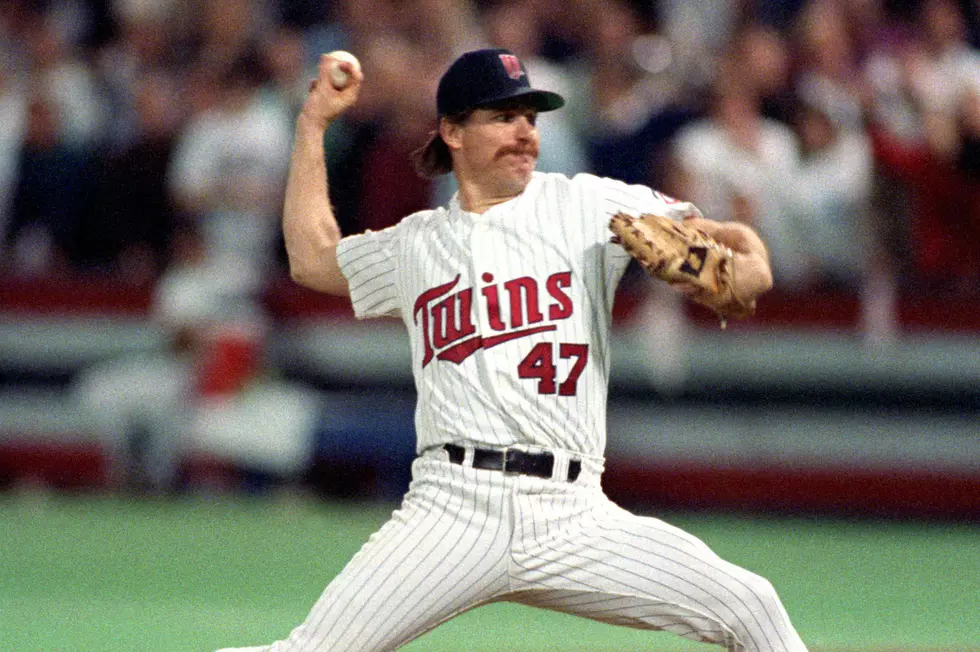 Minnesota Native, Jack Morris, Elected to Baseball Hall of Fame
Rick Stewart/Getty Images
Many of us remember the 1991 World Series, when our Minnesota Twins won after a nail-biting 7 games in extra innings against Atlanta. Jack Morris was the hometown hero.
Jack Morris considers that game the highlight of his career, and for good reason -- he pitched a shutout game, and threw all 10 innings, making it possible for the Twins to win 1-0 over the Atlanta Braves and win the World Series.
According to KSTP, Morris was voted to the Baseball Hall of Fame, along with former Detroit Tigers teammate Alan Trammell, by the Modern Era committee on Sunday. He received 14 votes, more than any player who contributed to professional baseball between 1970 and 1987.
Even though the 1991 Twins World Series win, where he was named the MVP for the series, it's not counted in the consideration (because it was post 1987), Jack Morris still had a stellar career prior to that and likely a big part of why he was so popular in the vote. He pitched in the 1984 World Series for Detroit Tigers, along with co-inductee Alan Trammell. Morris' career ERA was 3.90, which is the highest of any pitcher in the Hall.