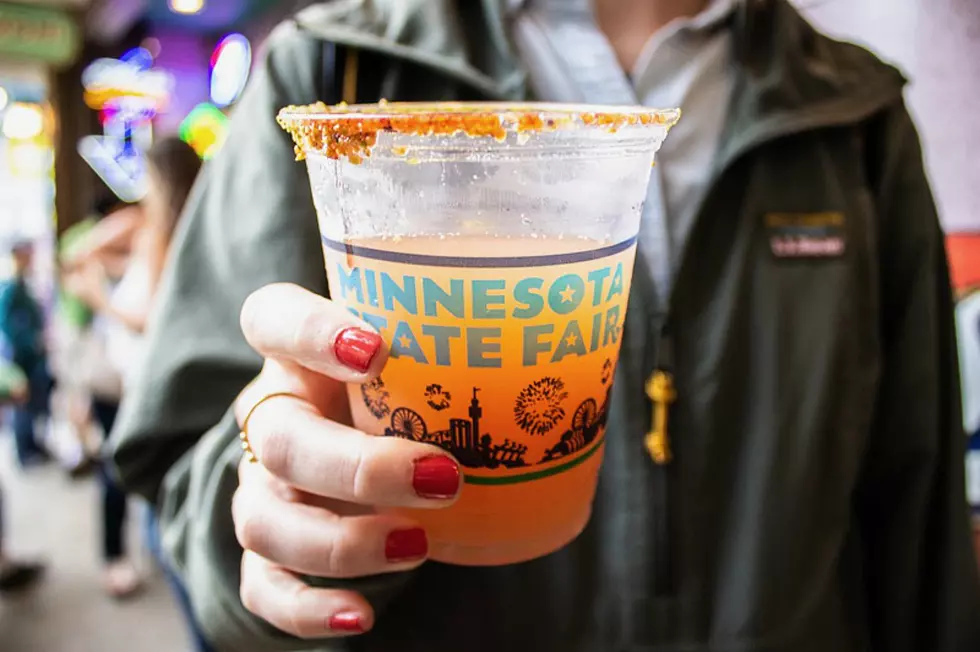 Minnesota State Fair Selling Sleeves of 'State Fair Cups'
Adam Rozanas
Stop by the fairgrounds ticket office on Tuesdays and Fridays during the month of July (while supplies last) to purchase your very own sleeve of State Fair cups for your socially distanced at-home gatherings!
These are a limited time only thing, and they are only taking cash or check to purchase your sleeve. Prices seem pretty reasonable too.
$12 for a sleeve of 50 12 oz. cups
$14 for a sleeve of 50 16 oz. cups
$16 for a sleeve of 50 20 oz. cups
Sales tax included. Limit two sleeves per person. Note: Cups are recyclable.
I saw a lot of people in the comments being very excited at the prospect of drinking their own beer out of these cups. I even saw someone that was going to pick up as many sleeves as she could and use them at her wedding. Which is a GREAT idea.
You can pick up yours July 10, 17, 24 & 31 from 9 a.m. to 1 p.m. and July 14, 21 & 28 from 9 a.m. to 4 p.m.
Raise a glass for all the crazy beers and foods on a stick we didn't get to try this year.
Enter your number to get our free mobile app
15 Pieces of Advice for People New to Minnesota