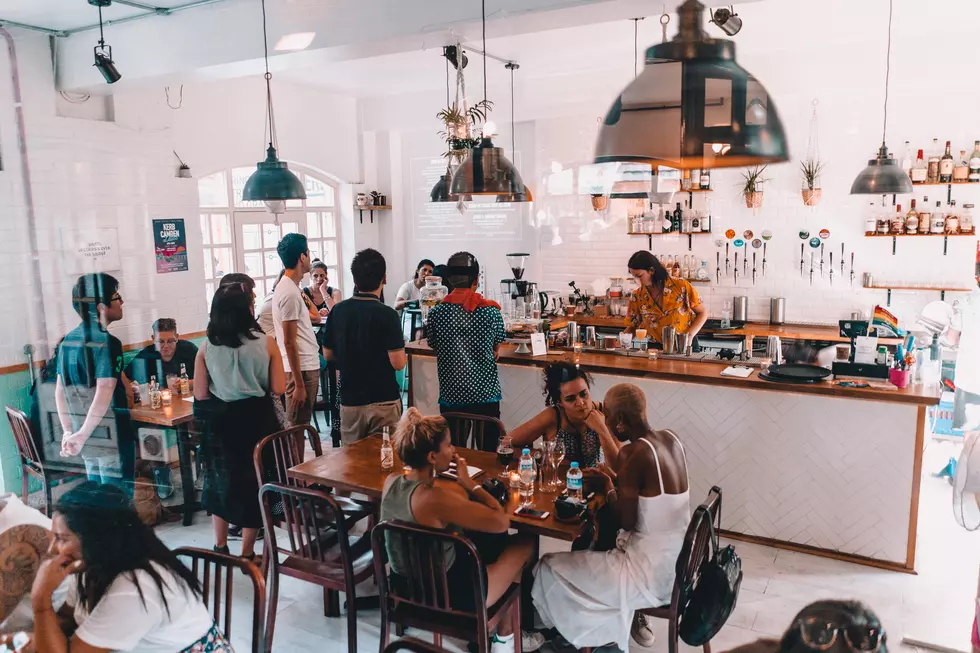 Minnesota's Indoor COVID Restrictions Expire Today
Photo by Nicolas J Leclercq on Unsplash
Today marks the end of Minnesota's remaining state-mandated capacity and distancing limits for indoor events and gatherings.
These are the State of Minnesota's requirements. Individual cities, towns, and businesses can maintain their own.
Despite the relaxation of the limits, businesses and other venues must have plans that keep their employees and customers safe, as they have from the beginning of the pandemic.
On May 7th, all requirements regarding masks, capacity, and social distancing were allowed to expire for outdoor settings. It also signaled the end to mandatory closing time for bars and restaurants.
The State of Minnesota is pleading with unvaccinated residents to get a shot, in an effort to have seventy percent of eligible residents to be fully vaccinated by July 1st.
To that end, the State is offering nine rewards to choose from for any eligible Minnesotan age 12-plus who gets vaccinated in June. The rewards are limited to the first 100,00 that get vaccinated beginning on Memorial Day.
The nine rewards that the newly vaccinated can choose from are:
2021 Minnesota State Fair (Two admission tickets)
Great Lakes Aquarium (One pass)
2021-22 Minnesota Fishing License (Good through February 2022)
Nickelodeon Universe (30-point ride pass)
2021-22 Minnesota State Parks Pass (One annual vehicle pass)
Minnesota Zoo (One adult admission)
2021 Northwoods League Baseball (One reserved ticket) <-- Yes, The Rox!
2021 Minnesota State Fair (Two admission tickets)
2021 Valleyfair (One single-day admission)
$25 Visa card
Yesterday the Minnesota Department of Health announced the the state has eclipsed 600,000 cases since the start o the pandemic, with a statewide death toll of 7,403.
LOOK: Answers to 30 common COVID-19 vaccine questions
While much is still unknown about the coronavirus and the future, what is known is that the currently available vaccines have gone through all three trial phases and are
safe and effective
. It will be necessary for as many Americans as possible to be vaccinated in order to finally return to some level of pre-pandemic normalcy, and hopefully these 30 answers provided here will help readers get vaccinated as soon they are able.