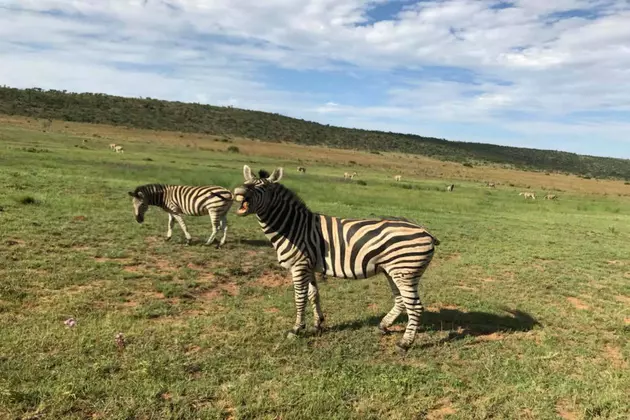 My Stay In South Africa Was Unforgettable (photos)
Lynn Mahlum
Have you ever been laughed at by a zebra?
Spending time in South Africa is one of the coolest things I've ever done. And while it's always good to get home again, I could have easily stayed another month.
Our journey took us to Vaalwater, north of Johannesburg. In Minnesota, we go to "the lake." In Africa, you go to "the bush." And that's where we stayed, at a lovely farm called Waterberg Cottages. A place I highly recommend, should you ever be driving through that part of the world.
The people are lovely, the animals are amazing, the sunsets are breathtaking.
I've been to a lot of places, but if I could only go back to one-it would be here.