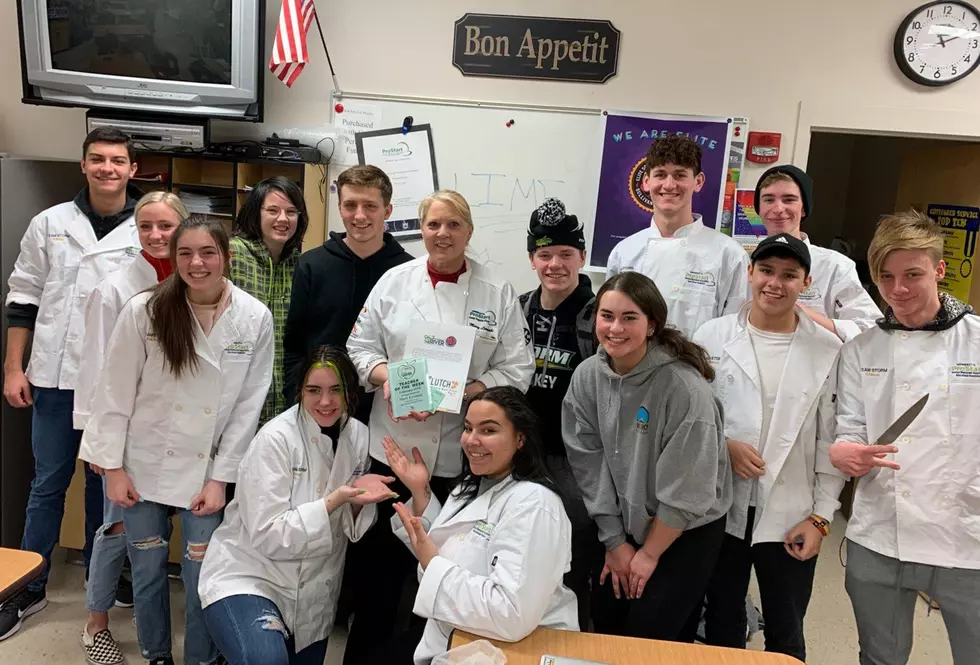 Our 'Teachers of the Week' for 2019-2020
Photo: David Black
With Minnesota schools closed, the current "Stay at Home" order in effect and most of us doing our part to 'social distance' -- we have been forced to suspend our 'Teacher of the Week' promotion until the next school year (hopefully).
We love honoring our teachers in central Minnesota. Over the last couple of year's, we have asked you to nominate a teacher. Someone that you felt has gone above and beyond and so we can recognize and honor them as our Teacher of the Week. Below is the list from this school year.
2019-2020 'Teacher of the Week' Recipients:
A big THANK YOU goes out to all our sponsors! We can't do this without them.
Enter your number to get our free mobile app
Teacher of the Week 2019-2020