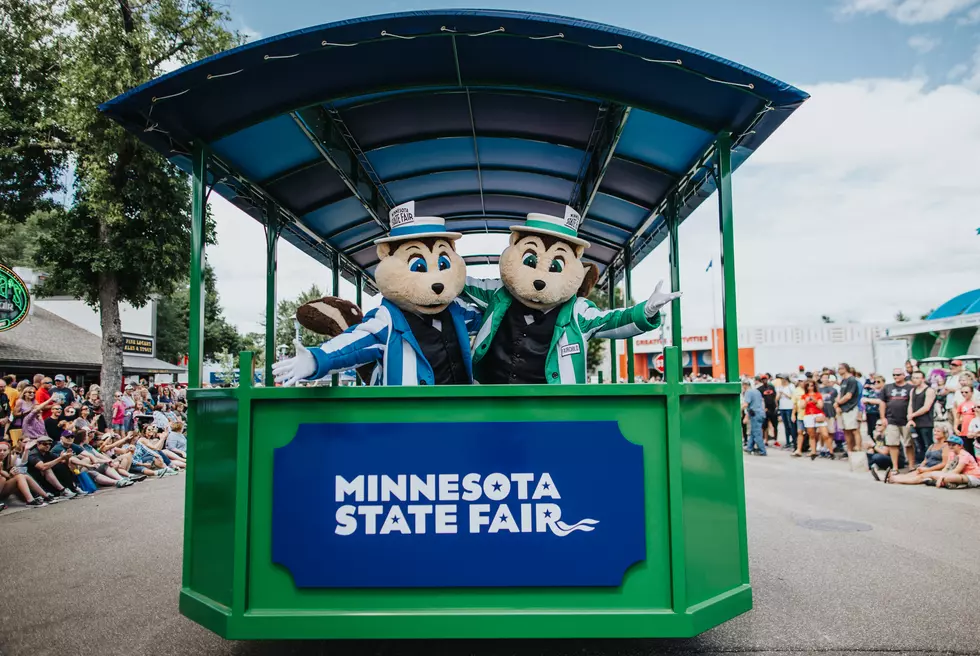 Over 900 FREE Shows Announced for the Minnesota State Fair
Minnesota State Fair
I know it's early, but planning your trip to the state fair this coming August could still be a thing depending on what day you'd like to be there and what entertainment will be playing that particular day.
The Grandstand acts have all been named, and some of them are already sold out, or only have obstructed view seating available.
If you didn't get tickets to any of the Grandstand shows, or you just don't want to spend the money, there are SO MANY free shows at the fair.  There are 900 FREE shows, and over 100+ acts.  So, thee are so many different types of music genres and entertainment to choose from, everyone should be able to find something that they like.
There are several cover and tribute bands, along with other entertainment acts.
Some of the bands that will be performing:
There are so many other shows as well. And they are spread out amongst 6 different stages including the Leinie Lodge Stage, the Cosgrove Stage, Family Fair Stage, International Bazaar stage, Schell's Stage and Schilling Amphitheater, and the North Woods stage.  You can check out the full list of bands and schedule on the State Fair website.  
The Great Minnesota Get-together happens August 24th through Labor Day.  There are several days that offer special discounts on tickets for military, seniors and kids days.
Come Visit Bowlus, MN With Us in Pictures
HUMAN FOODS THAT ARE GOOD FOR YOUR DOG