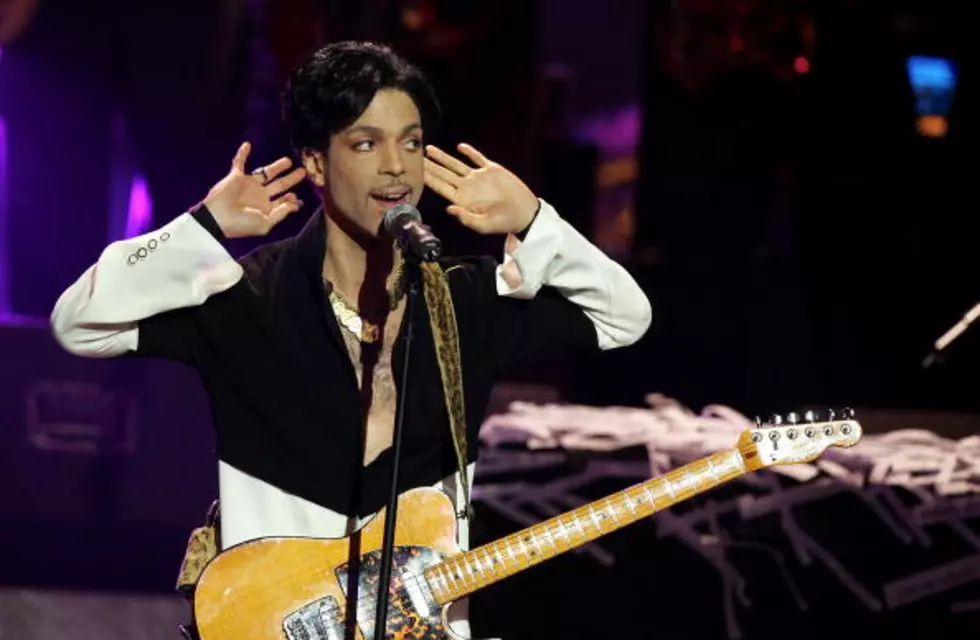 Pop Up Prince Store at Mall of America Opens Black Friday
Getty Images
Just in time for the holidays and for that Prince fan on your gift-giving list.
I have been a fan of Prince since before the 1984 movie, Purple Rain.  I loved his album 'Controversy' and also, of course, '1999'.  And for me, you couldn't go wrong with this type of gift.  It's super cool.
Enter your number to get our free mobile app
Paisley Park- Prince's home and also recording studio located in Chanhassen, has been closed (like a lot of everything else) because of COVID. But now they have opened up a pop-up store located on the first floor.  The shop officially opens up on Black Friday, the 27th of this month.
At least it's something to do Prince-related if you so desire before the tours are scheduled to open back up at the actual Paisley Park on December 19th.  And hopefully, this will happen and not be pushed back any further.  I think we are all ready to go back to some normal activity.  I know that COVID cases are surging, but my own opinion is that some of that is coming from COVID fatigue.  People want things to go back to normal sooner than later.
So, keep your fingers crossed that we can have a somewhat normal 2021.  And until that time happens, if you would like to do some light shopping for the Prince fan on your holiday list- this might just be the thing to get.
8 Ways to Celebrate Thanksgiving While Social Distancing