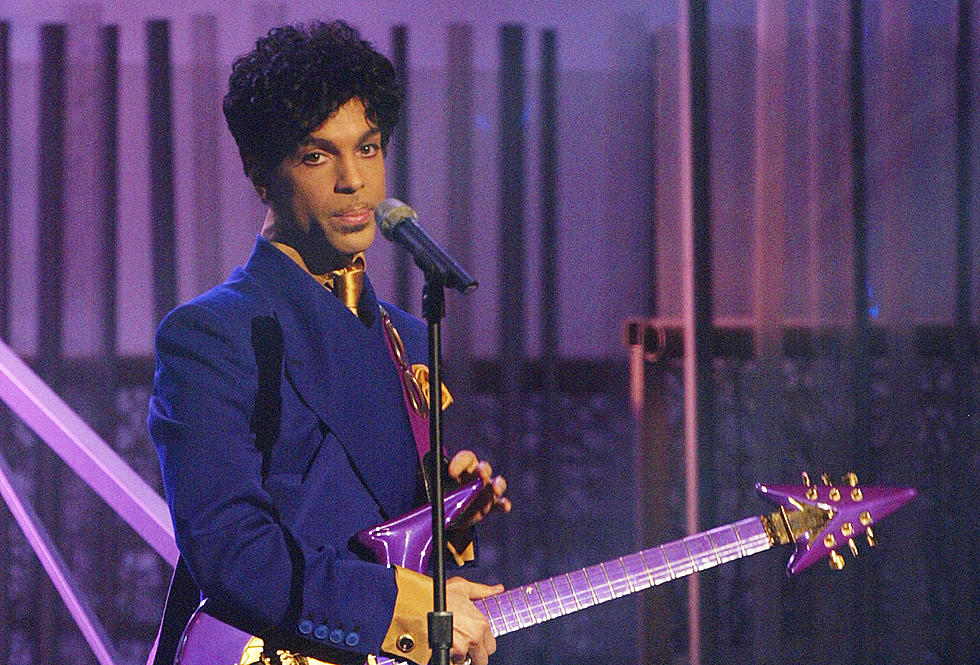 Prince Tribute Bumped for Timberwolves Playoff Game
Frank Micelotta, Getty Images
Prince is big, but right now the Timberwolves are bigger.
Following last night's Wolves 112-106 win over the Denver Nuggets, a Prince tribute event scheduled for Saturday, April 21 at Target Center has been bumped for a Wolves playoff game.
The Wolves' win means they're headed to the Playoffs for the first time in 14 years. They'll play the Houston Rockets in three games April 15th and 18th in Houston and 21st in Minneapolis. Paisley Park's "Prince: Live on the Big Screen" tribute event has been moved to the Friday night before their home game April 20 at 8:00pm. Tickets for the initial event will be honored and refunds are available.
---
From Prince to Queen, how well do you know Central Minnesota's greatest hits? There's free food involved if you can name that decade weekday afternoons at 3:30pm!