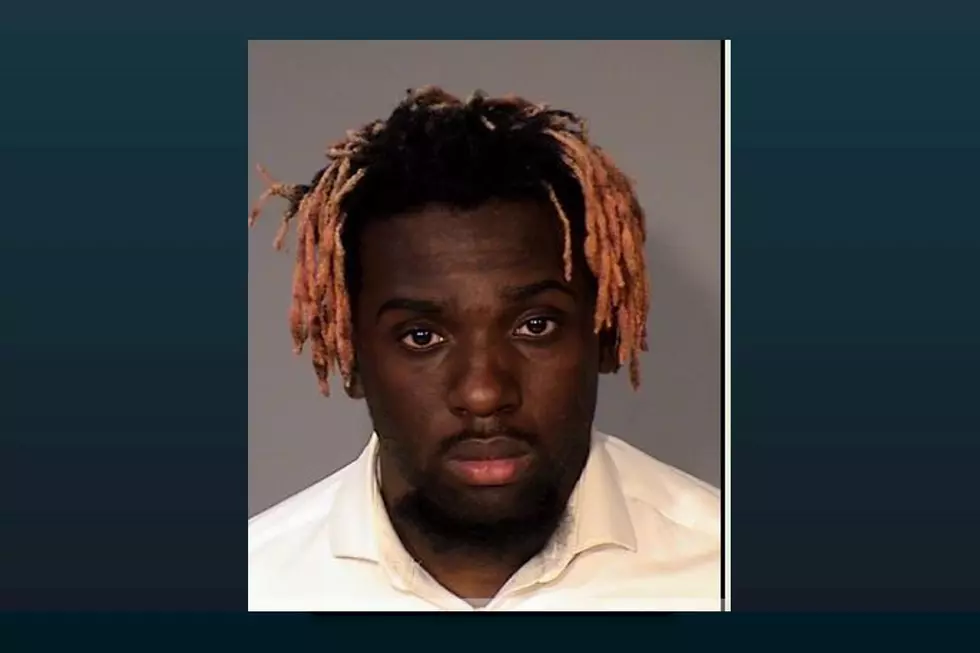 Quick Thinking Hotel Staff Bust Sex-Trafficker
Photo: Minnesota Bureau of Criminal Apprehension
ST. PAUL (WJON News) - A sex trafficker is headed to prison thanks to some quick-thinking hotel employees.
Officials with the Minnesota Bureau of Criminal Apprehension say 26-year-old  Larry Konah trafficked a woman in several Twin Cities-area hotels last spring and summer. Authorities report Konah used daily sexual assaults and beatings to force her into sex with buyers.
On July 14th, the victim passed a note to a hotel employee without Konah's knowledge. Staff quickly called law enforcement, and Konah was taken into custody a short time later.
BCA Superintendent Drew Evans said this arrest would have never happened without a tip from aware hotel workers.
We applaud the victim for her brave attempt to alert hotel staff that she needed help. We also applaud the hotel staff for recognizing the situation and acting quickly to alert law enforcement. We all must work together to bring an end to this terrible crime
The Minnesota Human Trafficking Investigators Task Force provides statewide law enforcement response for the National Human Trafficking Hotline. Victims can get help by calling the Hotline at 888-373-7888 or sending the text HELP to 233733.
If you or someone you know is in immediate danger of being trafficked, call 911. To report a suspected trafficking situation, call the BCA at 877-996-6222 or email bca.tips@state.mn.us
175 Years of Benton County History