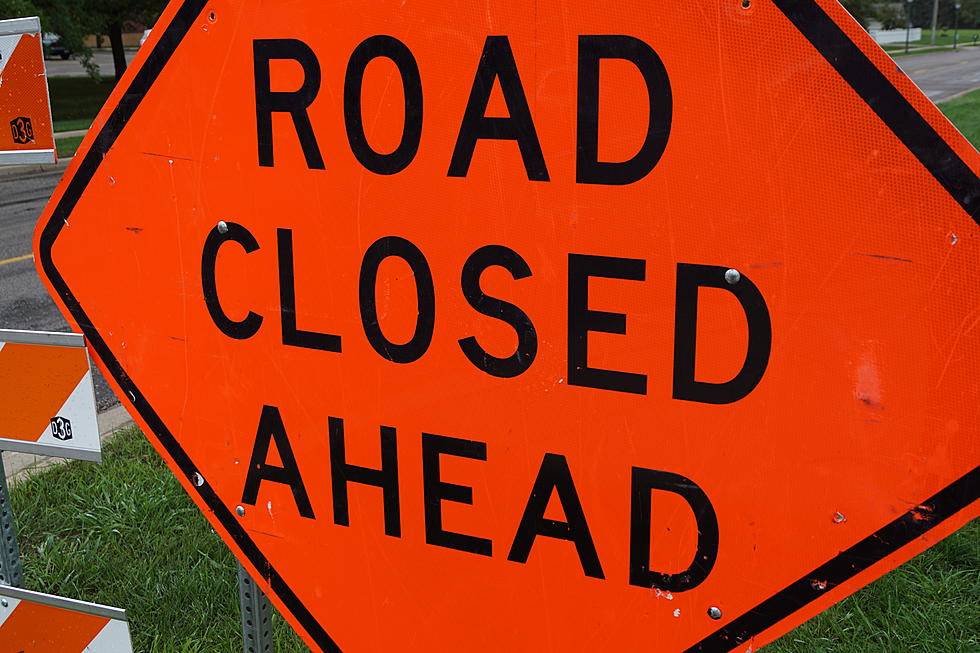 Road Construction to Close 25th Ave North in St. Cloud
(Photo: Alex Svejkovsky, WJON)
ST. CLOUD -- Road construction is closing a busy north-south corridor in St. Cloud.
Crews will be resurfacing 25th Avenue North starting Monday.
The road will be closed from 1st Street North to 8th Street North until early September.
You will need to find an alternate route until the work is completed.
The 40 Best Cover Songs by Rock Bands
LOOK: 15 Discontinued McDonald's Menu Items
LOOK: Here are the pets banned in each state
Because the regulation of exotic animals is left to states, some organizations, including The Humane Society of the United States, advocate for federal, standardized legislation that would ban owning large cats, bears, primates, and large poisonous snakes as pets.
Read on to see which pets are banned in your home state, as well as across the nation.