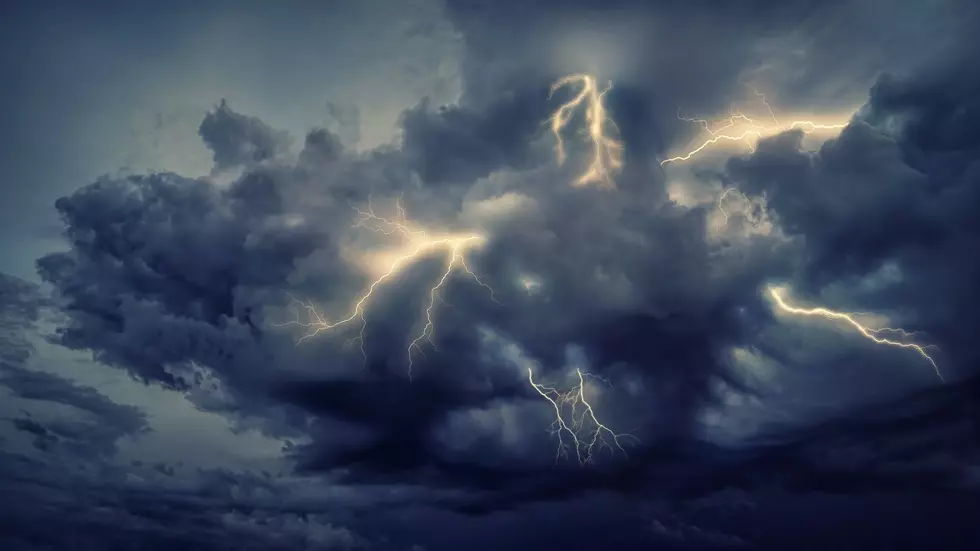 Severe Storms Rumble through Stearns County Sunday Night
Photo by Johannes Plenio on Unsplash
ST. CLOUD -- A round of severe thunderstorms prompted a tornado warning for a brief period for Stearns County Sunday night.
There were no confirmed touchdowns initially reported, but there were reports of small hail with this storm system.
Stearns County Emergency Management Director Erin Tofte says there were reports of small hail up to a dime size in diameter in the Cold Spring area. No other reports were initially available at the time of this news story.
10 Signs of a Long, Hard Winter on the Way
Minnesota Area Codes as Work Shoes
This Affordable St. Cloud Area Home Has Potential For The Right Buyer
The home, which is listed by
Matt Wieber with Agency North Real Estate, Inc
, was built in 1922, and as its states in the description "Here is your opportunity to make this north side home shine again. Some updates will go a long way to instantly generate some equity for an owner occupant, position an investor well, or maybe as an opportunity for your flip."