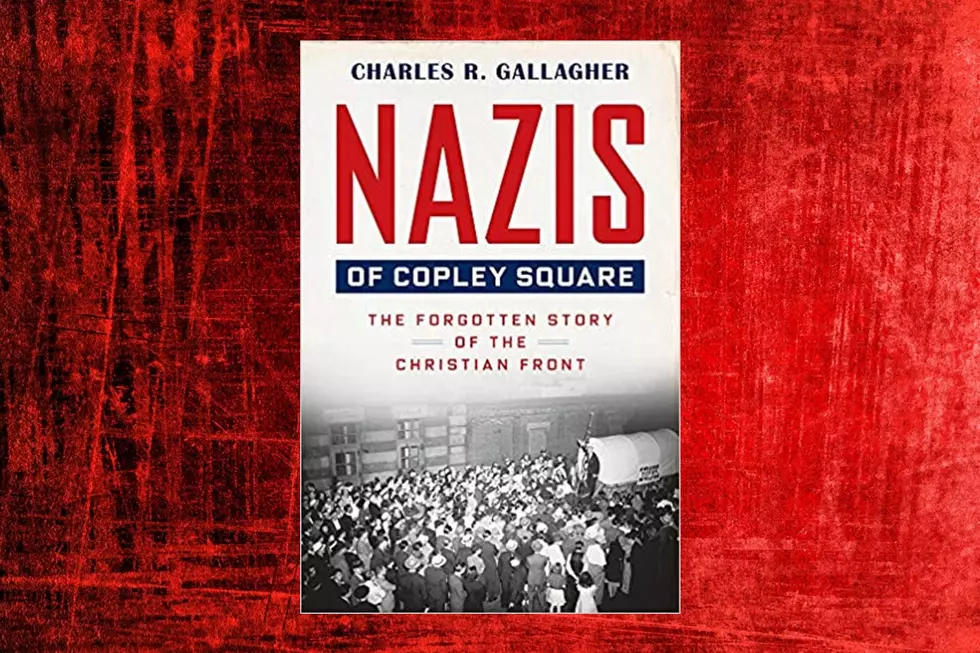 SJU Discussion Focuses on Christian Nationalism
Photo: Amazon.com
COLLEGEVILLE (WJON News) - History, politics, and religion will share the spotlight Wednesday at St. John's University.
Charles Gallagher, a priest, and professor of history at Boston College will present "Christian Nationalism in America: Its History and Resurgence" this Wednesday at 4:30 pm in the Centenary Room (room 264) on St. John's campus.
His latest book, Nazis of Copley Square: The Forgotten History of the Christian Front, tells the story of a group of Americans who conspired to overthrow the U.S. Government and form an alliance with Nazi Germany during World War II.
Gallagher's talk will focus on the history of Christian nationalist groups and their influence on today's far-right movements.
The event is free and open to the public. The talk is sponsored by the Jay Phillips Center for Interfaith Learning with support from the Jay and Rose Phillips Family Foundation of Minnesota and the Eugene J. McCarthy Center for Public Policy.
St. Joseph's on the Grow!