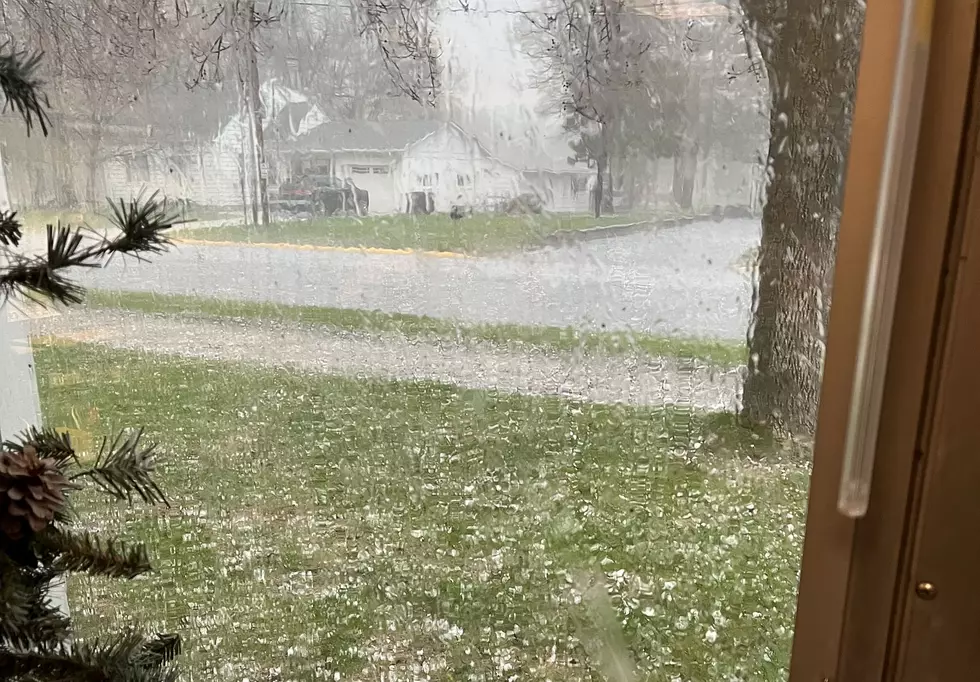 Small Chances for Severe Weather this Week
Hail in Becker, submitted photo
UNDATED -- Isolated severe thunderstorms are possible both Tuesday and Wednesday afternoon.
After last week's heavy rain, St. Cloud has now officially had 5.11 inches of rain so far this month.  That's 1.87 inches above normal.  We are 6.35 inches above normal for precipitation for the entire year so far.
Warming back up again this week peaking in the middle of the week with some cooler by the next weekend.
Hundreds Head to Jordan, MN to Watch New Movie Be Filmed