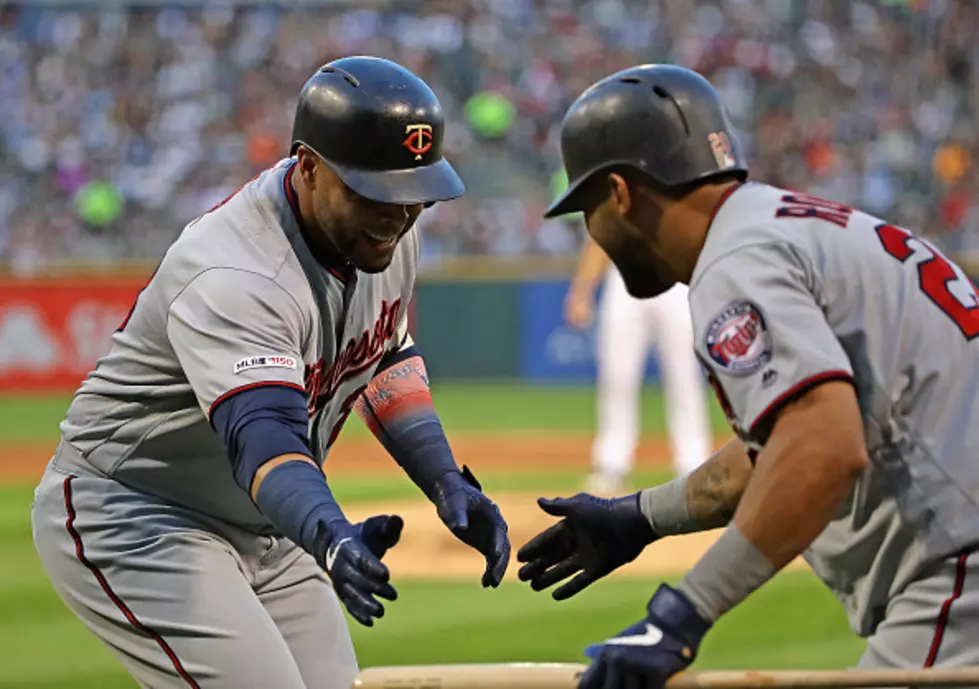 Some Good News and Bad News for the Minnesota Twins
Getty Images
---
After that sobering story -- here's the bad news. Which isn't really bad considering.
It looks like there might not be baseball this year. Or at least there's not a lot of confidence from owners, players, and fans. It's the usual 'millionaire players' and 'billionaire owners' can't seem to work out any kind of deal to give the fans a little bit of baseball this summer.
Maybe a lot of us baseball fans were living in a fantasy world a couple of months ago. We thought that this coronavirus wouldn't be as bad as we thought, and the MLB and the players had plenty of time to figure it out.
Sure, things have calmed down lately, but there have been spikes in certain parts of the country. Even if there was a deal, we don't even know how Major League Baseball would have conducted a season anyway.
But it's the fact that we never got to that point. I think that's what bothers many fans. I'm not saying it's officially over and done with. There is a new proposal from the owners that the players get to vote on, but people are not holding their breath.
UPDATE 6/23/20: As expected, the players voted down the 60 game proposal from the owners. The owners then turned around and voted to have a 2020 season. This is based on the agreement they made with the players back in March.
From MLB:
From the MLBPA:

So why did the players vote down the other proposal? From conversations I had with other baseball fans, it was a matter of just voting against the owners. But even with the owners voting to have a shortened season, the players could decide to strike and not show up to play.
This crazy soap opera continues to get more and more ridiculous as the summer goes on.
Enter your number to get our free mobile app
Best St. Cloud Rox Players