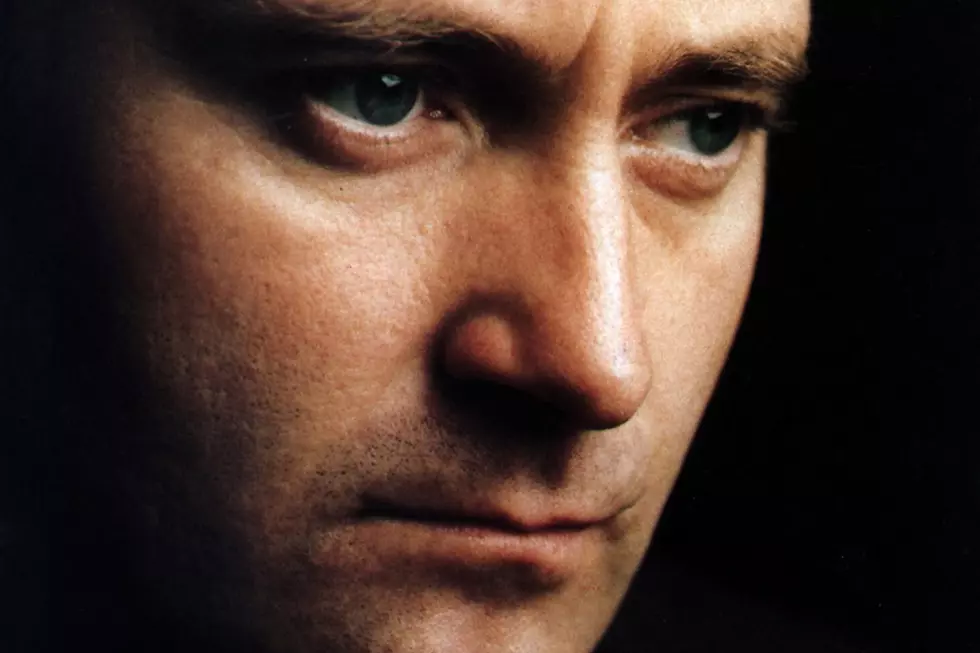 The 'COVID-19 Progression' Playlist
Atlantic
When it comes to negative and depressing situations, I typically handle them with humor. I've been accused, on some occasions, of being the "too soon?" guy. It's never meant to be harmful to anyone which is why I keep a lot of it I keep to myself, and it's probably best that I do.
Now that you know that - and hopefully understand it - here's my "COVID-19 Progression" playlist (based on song titles). It's a playlist about the unfortunate progression of the virus that starts with a happy world, goes through the pandemic and self-quarantine and ends with a happy ending (no, not that kind).
R.E.M - "Shiny Happy People"
Phil Collins – "In The Air Tonight"
Tears For Fears – "Mad World"
Rick Springfield – "Don't Talk To Strangers"
Police – "Don't Stand So Close To Me"
Georgia Satellites – "Keep Your Hands To Yourself"
MC Hammer – "U Can't Touch This"
Enter your number to get our free mobile app
Michael Jackson – "The Way You Make Me Feel"
Beastie Boys – "Time To Get Ill"
Belinda Carlisle – I Get Weak"
Berlin – "Take My Breath Away"
Duncan Shiek – "Barely Breathing"
Tom Petty - "You Don't Know How It Feels"
Billy Idol – "Dancing With Myself"
The Bangles – "In Your Room"
Howard Jones – "Things Can Only Get Better"
Bee Gees – "Stayin' Alive"
James Brown – "I Feel Good"
George Michael - "Freedom"