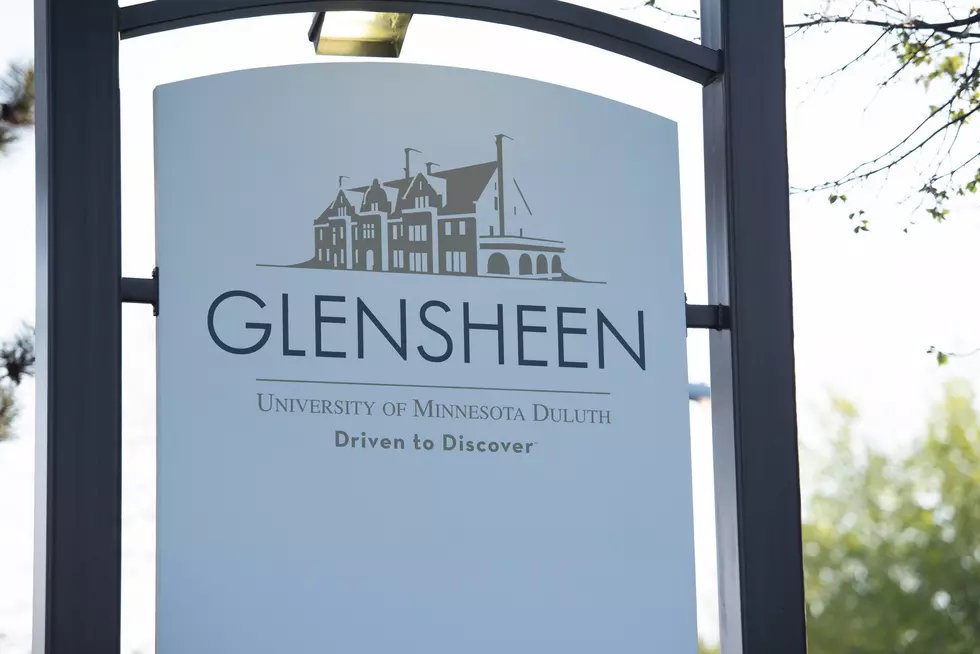 The Holidays at Glensheen-Just Over 2 Hours from St. Cloud
Nick Cooper, Townsquare Media Duluth
Everyone needs something nice to look forward to. Especially in this pandemic, and uncertain election and just feeling a bit closed off from everything.  The holidays seem to put people into a better mood.  That was one of the reasons in the beginning, last March, that people were starting to put Christmas decorations back up. It makes you feel good.  All warm and fuzzy.
Glensheen Mansion, located in Duluth, posted on their Facebook page, that they have begun to unpack and put up their 25 Christmas trees.  There are 25 OF THEM!  I have enough trouble with the 2 that we usually put up each holiday season.  There are 25 trees will fill the five floors of the 39 room mansion.  That, my friend, is a whole lot of decorating!  I like putting up the decorations.  I really kind of can't stand taking the stuff down.  It's a pain. I equate that to packing for a trip. That's ok. It's the getting home and unpacking that I could do without.
Enter your number to get our free mobile app
Glensheen is always the place to check out in Northern Minnesota as far as house decor and Christmas cheer goes.  It's worth the trip, if you live within a days drive of the area.
On the  Glensheen website, they show that they will be closed for decorating November 9-12.  You can book tours, and you can also choose the type of tour you would like to take.  There are choices  from the full mansion, a candlelight Christmas, or Spirit of Lights, which is an outdoor experience.  All of them have specific dates as well.  And they do all have some COVID protocols to make sure everyone stays safe, happy and healthy.
Old Church Converted Into Beautiful Home For Under $270K