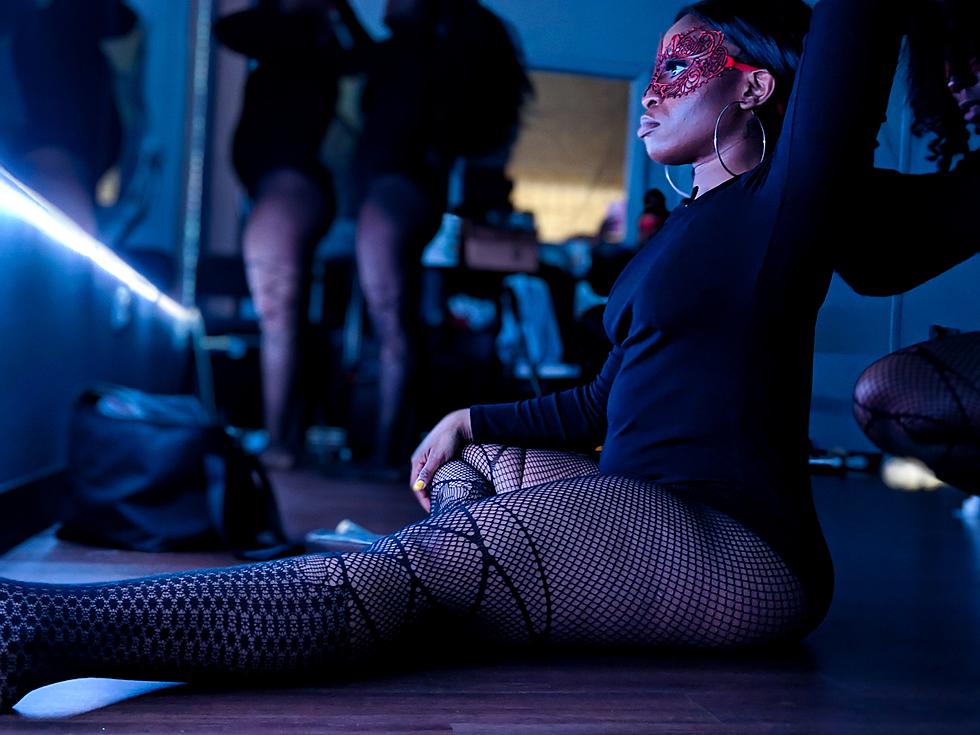 This Central Minnesota Restaurant Is Hosting A 'Burlesque Dinner' In June
Image Credit: obi pixel7propix via unsplash
Here is something that you don't hear about much, burlesque dancing. A St. Cloud restaurant is hosting a burlesque dinner in June, and while I don't know a whole lot about burlesque the event is interesting.
Arroy - Thai Filipino Restaurant on West St. Germain is hosting the event on June 11th.
A post about the event popped up in my feed recently and I had to actually stop scrolling and read more about the event.
We at Arroy - Thai and Filipino Restaurant are so excited to bring you our first burlesque dinner featuring outstanding entertainment brought to you by MN local performers.
**PERFORMERS**
Nakita Kat
Lilith Luxure
Phoenix De La Rosa
Nadi A'marena
Keke Boudreaux
Sparkles Du Jour
Petty Treason
Doors open at 4:00pm
Show starts at 6pm
Please join us early to dine and order off of our selective food menu. We will only be accepting food orders before the show till 5:30pm and during intermission to provide the best show experience possible.
Presale tickets will be sold per table. 1 eight top table ($120), 2 six top tables ($90 per table), 10 four top tables ($60 per table), and 3 two top tables ($30 per table) are available, each seat being $15. Pushing tables together will not be permitted due to limited space and performance interaction. Each Presale ticket will get a free cocktail or mocktail per person per table from our specialty menu created just for this event.
If you are like me and don't know much about burlesque, here is what I found out through a quick Google search 'What do burlesque dancers do when they perform?'
"Burlesque Performers do elaborate dance routines on stage dressed in erotic period costumes from the 19th century-complete with corsets, miniskirts, tassels, garters, stockings, feather boas, and lots and lots of lace." - CareerMatch.com
If you are going to the event, from what I can imagine it should be a really fun time, as I've only heard great things about the food at Arroy too.
Rockville, Minnesota...in Pictures