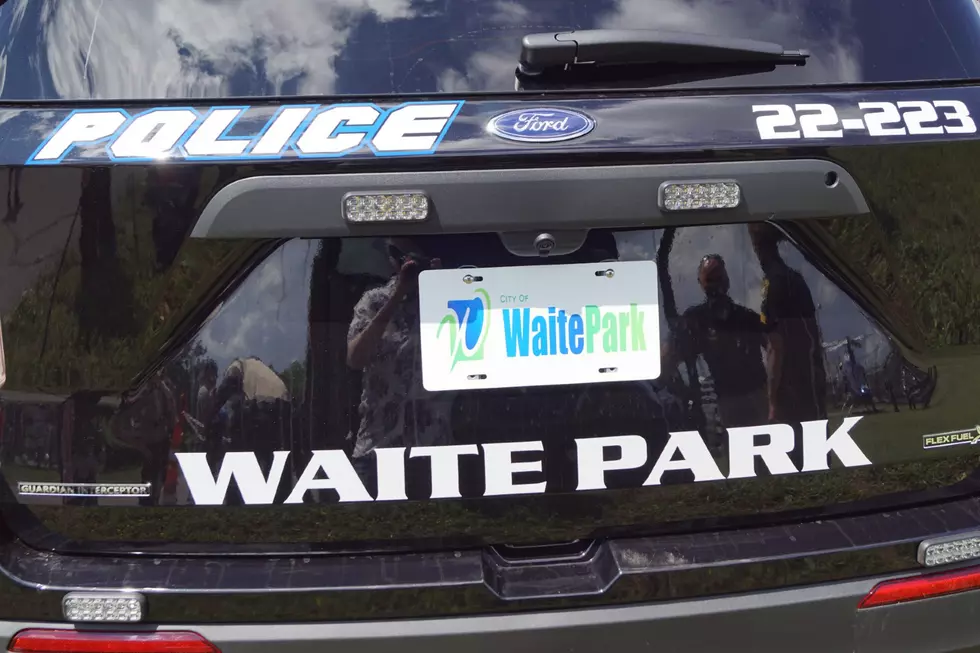 Waite Park Police Investigating Suspicious Death
Sarah Mueller, WJON
WAITE PARK (WJON News) -- Authorities say a Waite Park woman was found dead inside her home Monday morning.
Police say they were conducting a welfare check at 320 Park Meadows Drive, and found her dead inside.
She's been identified as 52-year-old Andrea Cottew. Authorities say based on the preliminary autopsy results, a caused of death has not been determined.
Police say they do not believe there is any concern for public safety.
Anyone with information about Cottew or who may have seen anything suspicious in the area over the last few days is asked to call the Waite Park police department at 320-251-3281.
The case remains active and ongoing.
---
READ RELATED ARTICLES
Presidential/Vice Presidential Visits to St. Cloud