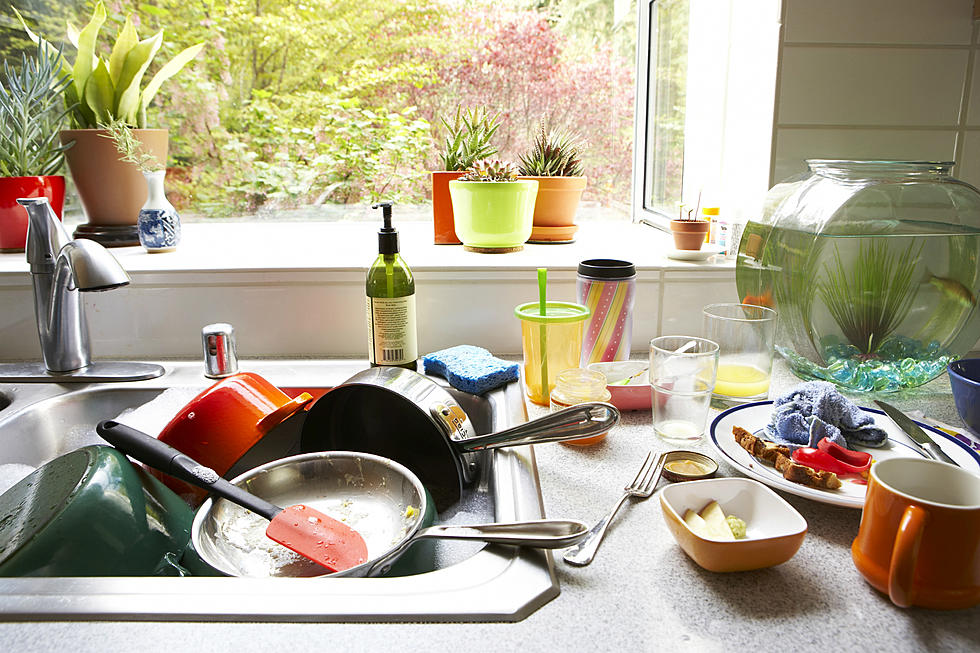 What Chore Go Women (Generally) Hate Most & Why Men Should Do It
Think Stock
Household chores are never fun, but some are just downright soul-crushing.
A recent study out of the University of Utah found that -- while women generally do more household chores than men -- there are some chores that women detest more than others. For whatever reason, there's one chore in particular that sits high at the top of that list.
Adam divulges which one -- and why men should offer to do it -- at the video below!
---
Speaking of things people hate, can you guess which driving maneuver people really can't stand?