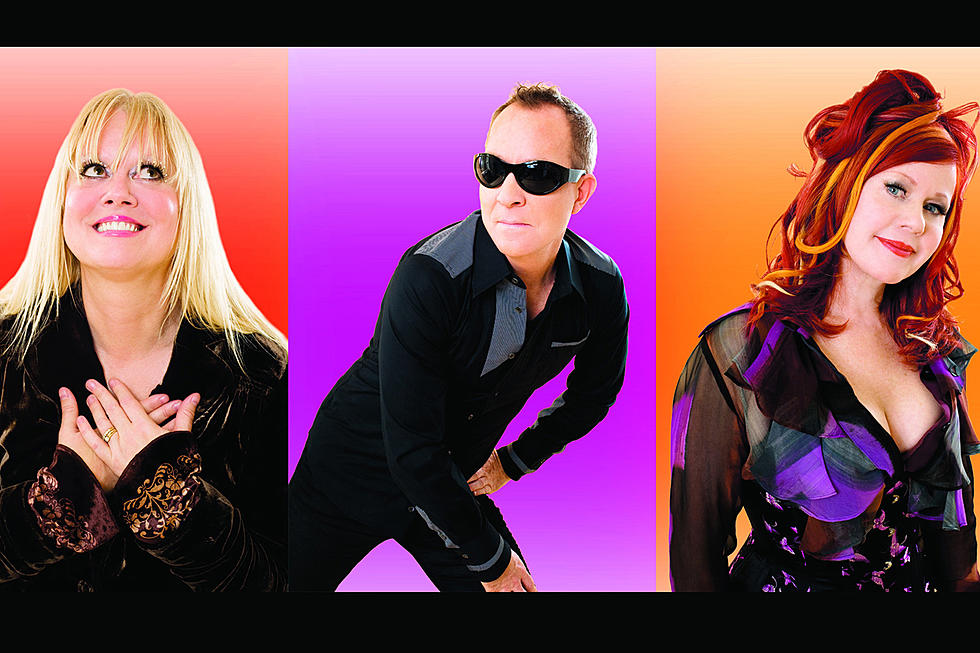 Win Tickets To See The B-52's This Week
Minnesota State Fair
96-7 The River wants to send you to the Love Shack.
Listen to David & Alli In The Morning this week from 6am-10am for the "Tin Roof...Rusted" sounder. When you hear it, be the 9th caller at 320-258-3738 and you'll will win a pair of tickets to see the B-52's at Grand Casino Mille Lacs on October 19th..
Enjoy an evening of great hits like: "Love Shack", "Roam", "Deadbeat Club" and "Rock Lobster".