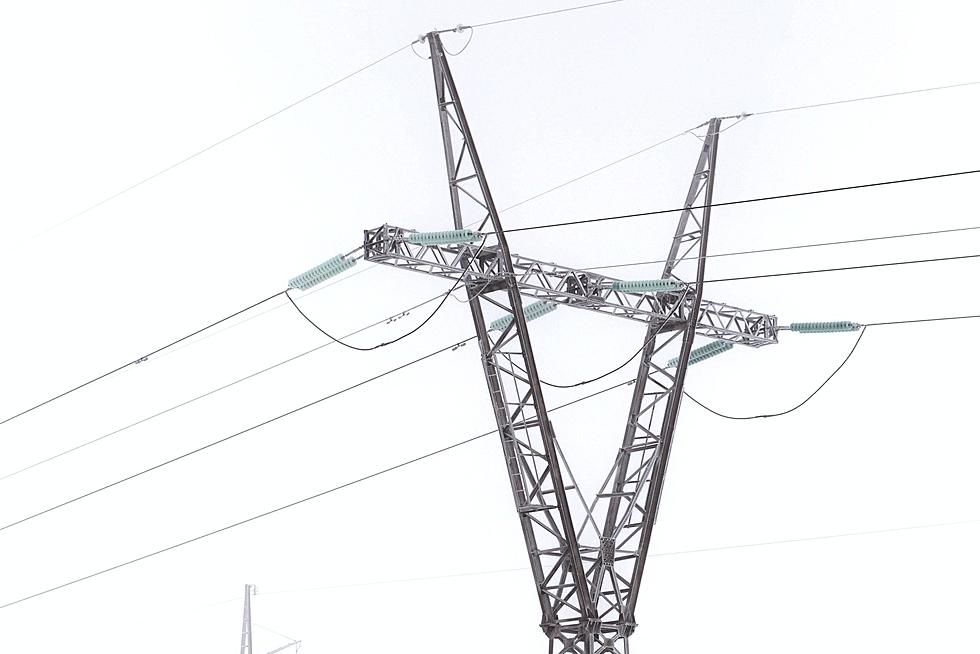 Xcel Offers Tips to Prepare for Winter Storm
Photo by Anatoliy Shostak on Unsplash
UNDATED (WJON News) - With a major snowstorm on the way, Xcel Energy is reminding everyone to prepare now.
The significant snowfall predicted could cause power or natural gas outages, Xcel Energy has additional crews on standby to help bring power back with several hundred employees throughout the upper Midwest ready to help restore power or natural gas service.
If the power goes out, you can report the outages in several ways:
Through the Xcel Energy mobile app.
Online at xcelenergy.com/out
By calling 1-800-895-1999 and following the prompts. The automated system lets customers report outages in less than 60 seconds.
In addition, Xcel Energy is asking customers to take the following steps during the storm.
Make sure natural gas meters are clear of ice and snow. Remove ice and snow from the meter, associated piping, and roofline above the meter. Use a shovel around meters; do not use a snowblower.
Use space heaters carefully to avoid the risk of a house fire. More than 65,000 home fires are attributed to space heaters every year. Turn off the space heater when not in use, and never go to sleep with a space heater on.
In case of a power outage, keep the doors of your refrigerator and freezer closed as much as possible to maintain the temperatures. A full freezer will stay at freezing temperatures for two days.
More energy-saving tips and suggestions for a home emergency kit are available online at Xcel Energy's energy savings tips page.
READ RELATED ARTICLES
Come Explore Foley, Minnesota in Pictures