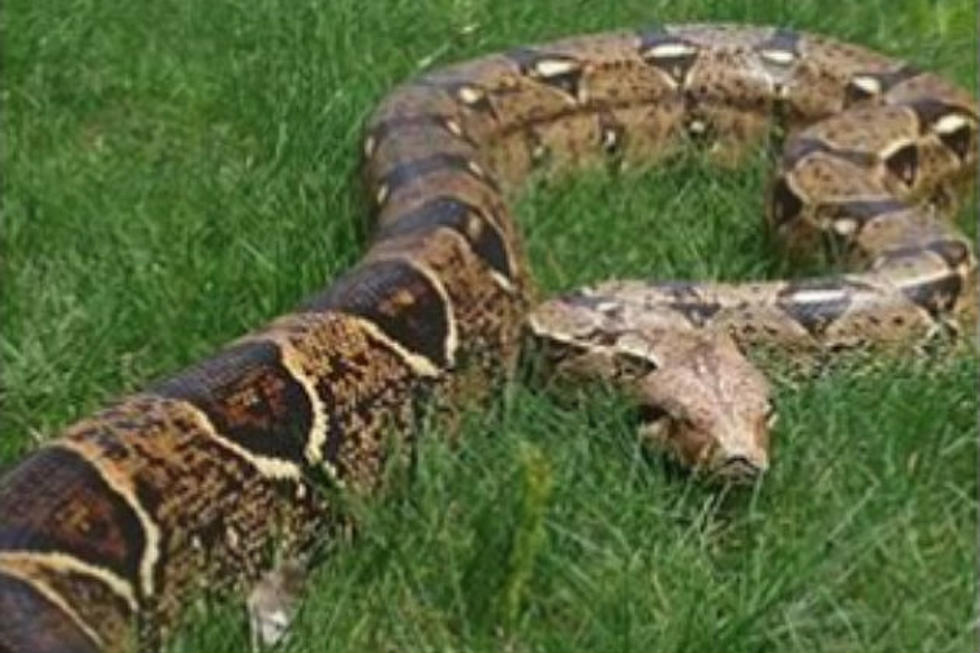 5-Foot-Long Boa Constrictor on the Loose in Princeton
Photo: Mille Lacs County Animal Control, Facebook
PRINCETON -- Keep an eye out for a 5-foot-long boa constrictor on the loose in the east-central Minnesota town of Princeton.
The snake named "Rocky'' was last seen on Sunday. The snake escaped its tank and made its way outside after the door of the owner's house was left open.
The snake's owner, Ammy Sweeney, says that she feels "horrible and embarrassed'' that Rocky escaped.
Sweeney says she has owned the snake with her mother for 12 years. But she says she would not recommend that others keep snakes as pets.
Princeton Police Chief Todd Frederick says keeping a boa constrictor as a pet is against city ordinance.
Mille Lacs County Animal Control says due to cooler weather, Rocky may not be doing well and could be dead.