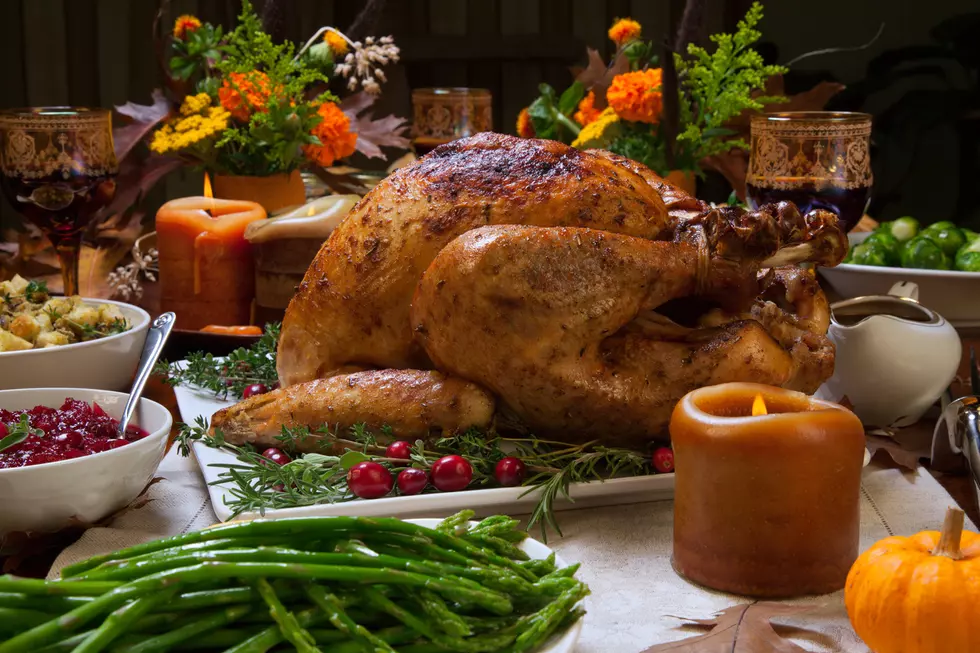 Amazon's Whole Foods Integrating 'Prime Member' Deals for Thanksgiving
Thinkstock
If plans were to do your Thanksgiving shopping in the Twin Cities, then Whole Foods might be your biggest savings yet, oddly enough, but only if you're an Amazon 'Prime' member.
When Amazon acquired Whole Foods earlier this year, they promised they'd drop prices on some of the common food items shoppers purchase in an effort to make the grocery store more competitive. They certainly have dropped some prices in their stores, but this is their first BIG discount that's tied in with their Amazon Prime membership.
As you'll see from the coupon below, Whole Foods is taking 50 cents off per pound when you open the Amazon Prime app and show the coupon at checkout.
Basically if you plan to buy a standard 15# turkey from Whole Foods with this discount to feed your family this Thanksgiving, it'll cost you almost $30. The organic turkey will cost nearly $45.
I checked the posted prices around St. Cloud for turkeys at Cash Wise and found them selling Jenny-O "Grade A" frozen turkeys for 87 cents a pound, over $1 cheaper. Looking at Fresh Thyme's St. Cloud store ad shows they are selling organic frozen turkeys for the same price as Whole Foods - at $2.99 a pound.
We all know that "organic" is much more expensive, and likely better for you to eat, but at what price do you just go with the ordinary hormone injected turkeys full of antibiotics? If somebody else is buying, I'll go with organic all day. Otherwise I might have to get what's least damaging on the bank account.