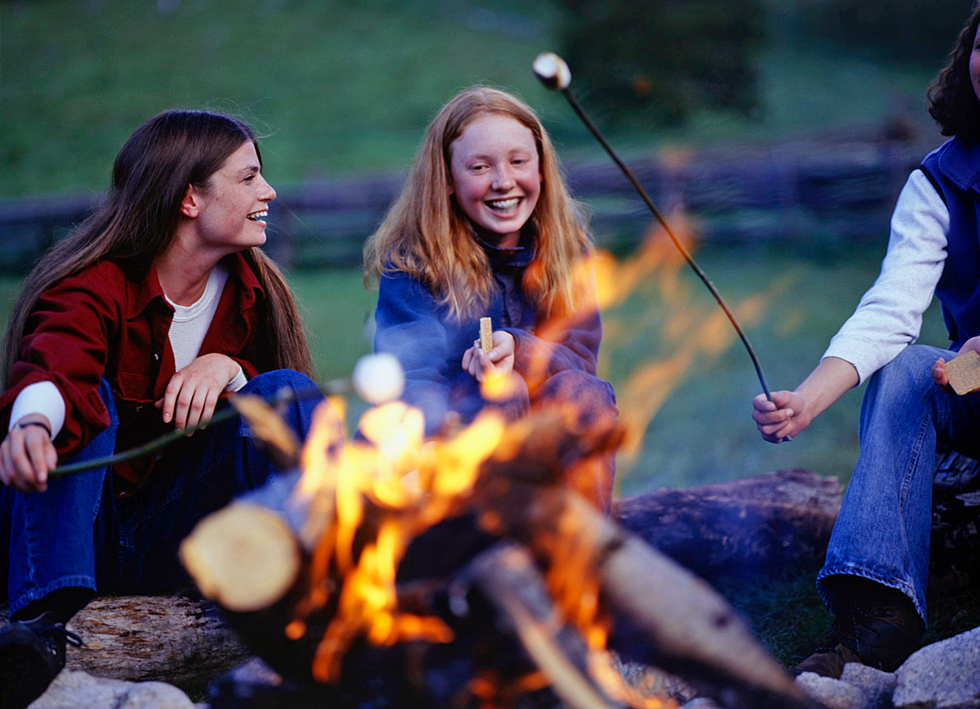 August & 30-Day Outlook Say It's Gonna Be a Bit Wet & Warm
Steve Mason/ThinkStock
The National Weather Service released it's three-month outlook today, and it looks like it's trending near normal for both temperatures and precipitation during the period across Minnesota.
The temperature outlook for August, September, and October is calling for slightly above normal temperatures across the entire region for the three month span.
Minnesota in August alone looks like a fairly average temperature outlook.
Enter your number to get our free mobile app
It also looks like we are trending towards average precipitation across Central Minnesota for the same month of August.
The bigger three month picture of August, September, and October is calling for above normal precipitation for August, September, and October:
And although the outlook for August is for near normal temperatures, the three month outlook calls for warmer than normal temps:
We'll have to wait and see what it all means, but August looks to be fairly normal, with wetter than normal, and warmer than normal for September and October.
The normal high temperatures over the next week for Central Minnesota would range for the upper seventies through the lower eighties across the central part of our state.
Pete Hanson is on 98.1 Minnesota's New Country weekday mornings from 5:30 to 10:00.
Explore Maple Island Park in Little Falls