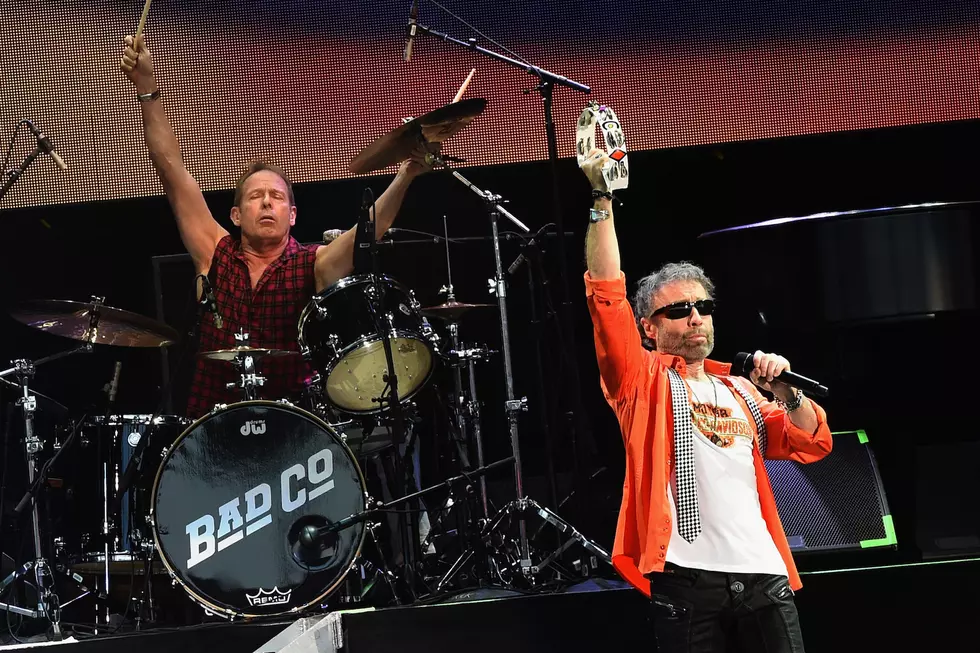 Bad Company Will Open For Lynyrd Skynyrd At Xcel Energy Center
Rick Diamond, Getty Images
Unfortunately, the days of rock bands being the focal point of modern entertainment are pretty much over. Back in the day, rock bands were everywhere. The driving forces of the time were Zeppelin, Van Halen, Aerosmith, Pink Floyd, Skynyrd, Deep Purple, Sabbath, and The Who.
Another name that belongs on that list is Bad Company. Paul Rogers' powerful vocals and Mick Ralphs heavy, aggressive guitar playing made for a one of a kind combination. The band has had it's fair share of breakups, line-up changes, and re-unions over the years, but they're finally back on the road again.
They're currently supporting the biggest southern rock band of all time – Lynyrd Skynyrd – on their farewell tour. Now, initially the tour was supposed to wrap up in July in Skynyrd's home town of Jacksonville, Florida, but they decided to extend the tour by six entire months.
Now Bad Company and Skynyrd will be coming to Minnesota – playing the Xcel Energy Center on October 5th. The show starts at 7 pm and you can get a ticket online now for as cheap as $50.