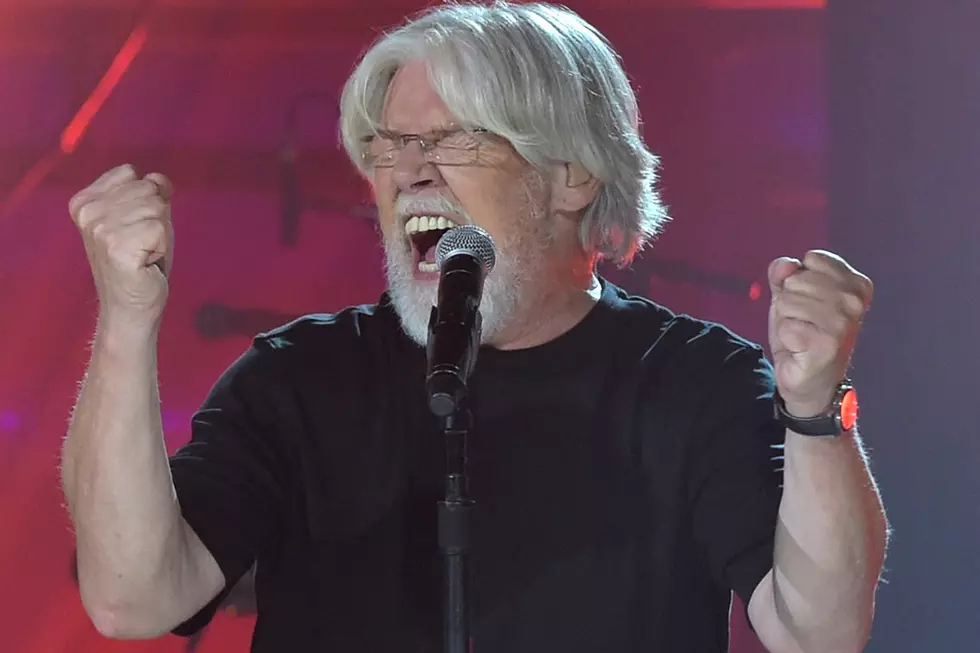 Bob Seger Set to Play the Xcel Energy Center
Rick Diamond, Getty Images
There are really only a few bands and artists that are universally liked. Among them Journey, The Eagles, and AC/DC. Another name that you have to add to that list is the one and only – Bob Seger.
I don't think I've ever met anyone who didn't love this man's music, and if you ever do you should be very suspicious of them. I'm pretty sure that we can all agree that his music is nothing short of timeless. "Night Moves" "Mainstreet" "Against The Wind" "Turn The Page" and "Hollywood Nights" are some of the catchiest and most tasteful tunes ever written.
As a matter of fact, I've only ever heard one Bob Seger song that I didn't like – "Her Strut" – but hey, I can let that slide. Everybody gets one. Last year he was scheduled to perform at the Xcel Energy Center, but unfortunately it was cancelled. Thankfully he did reschedule. Now he's set to play the Xcel on December 12th. You can get your tickets online now starting at $120.