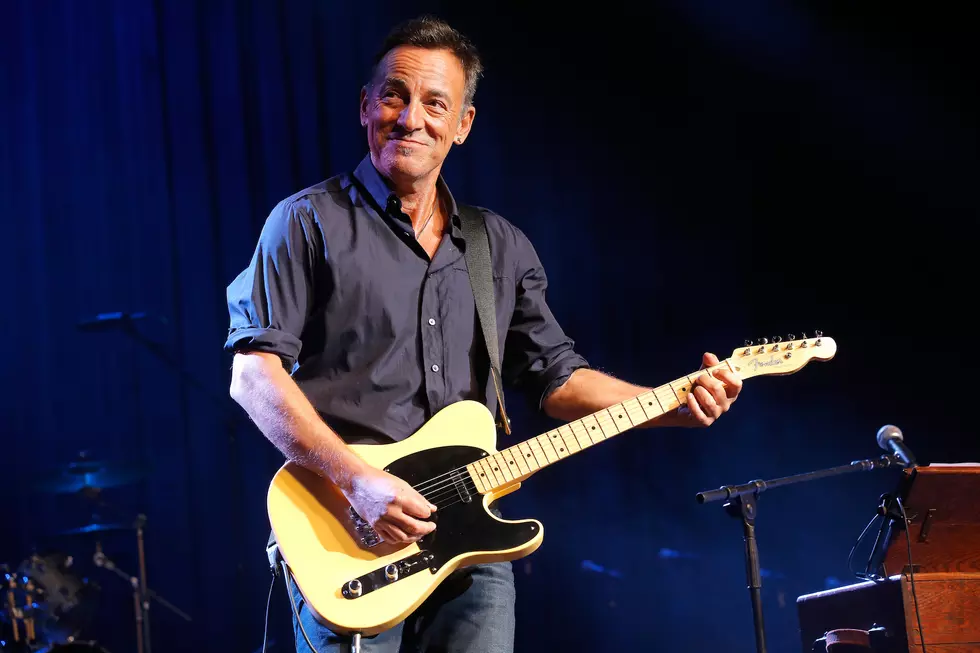 Bruce Springsteen Fan Gets Scammed of $1,600
Jemal Countess, Getty Images
If there's one benefit to being a Millennial, it's growing up in an era of scams -- you learn to recognize them pretty quickly.
Several years ago, I received a Facebook message from an aunt in California saying she was in Mexico on a trip with a girlfriend. Their possessions had been stolen, she said, and she needed help getting back Stateside. It was nearly believable. Fortunately, I had enough wit to err on the side of caution; for one, I hadn't heard that my aunt was going to Mexico. Two, I couldn't be certain that this was really my aunt and not not someone who'd hacked her Facebook account. So I asked her a question only she would know the answer to -- "How's MaryBeth?" MaryBeth was another aunt -- her sister -- who had passed away several years earlier of cancer. If this was really my aunt in California, she'd indicate that MaryBeth wasn't with us anymore. It was a good question, and it worked -- I didn't hear back from the scammer -- probably because they didn't know how to answer -- and was able to warn my dad who contacted his sister and alerted her that someone had hacked her Facebook account.
All that to say, I've had my share of close call scams and have a pretty keen eye for spotting them. My guess, then, is that the poor Chicago-resident who recently got scammed of $1600 is not a Millennial like me.
Apparently, the victim -- who's age and gender have not been revealed -- was texted by Bruce Springsteen himself asking for $1,100 to help recover an "investment in gold he made in Dubai." The victim also sent $500 worth of iTunes gift cards to help pay "senior citizen phone bills."
This poor person. They probably meant well, I'm sure.
If there are two lessons for us all to learn here, they are:
1. Bruce Springsteen will never text you. Or me. Ever. And if he did, it certainly wouldn't be for financial help.
2. iTunes gift cards don't pay for phone bills -- they're for downloading music and videos.
You can read the full police report here.