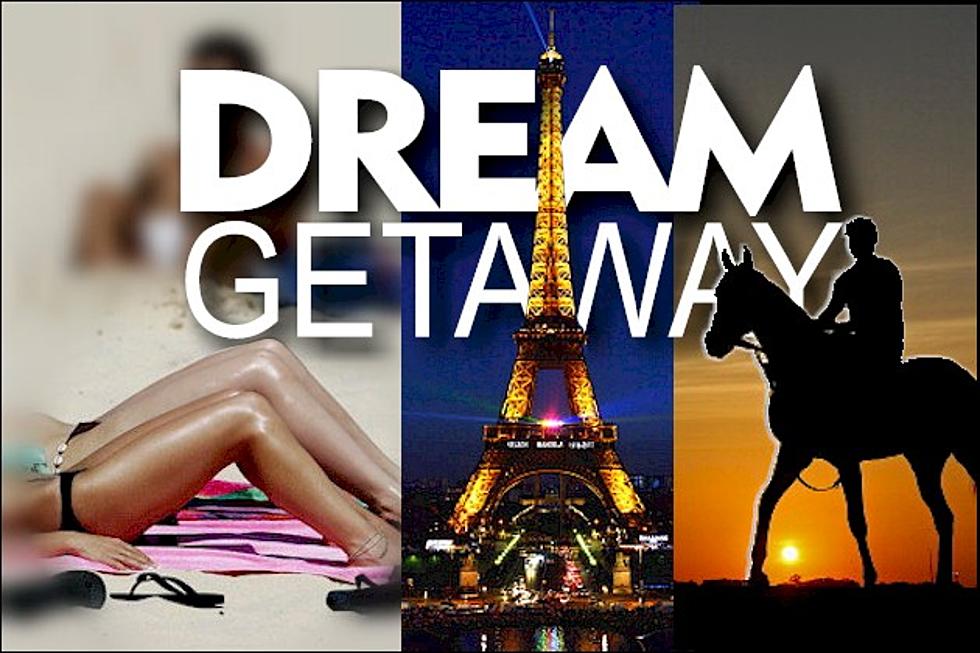 Congrats to our Dream Getaway #27 Winner!
Congratulations to Becky Gonzales of St. Cloud — the winner of Dream Getaway #27! We let Becky know this morning that she won the vacation of a lifetime.
Now it's up to Becky to decide where she wants to go. She may go to Germany or a cruise, or BOTH!
We're doing it all over again on Monday with Dream Getaway #28. Listen at 7:20am, 12:20pm, and 4:20pm for your chance at a vacation of a lifetime from Bursch Travel.
Be sure to register for our online Dream Getaway that we're drawing on November 22nd.
You decide WHERE you're going; you decide WHO'S going with you; you decide WHEN you're going. If you win, Bursch Travel in Waite Park will help you plan all the details — then send us the bill.
Good luck from 96.7 The River, Central Minnesota's Greatest Hits!