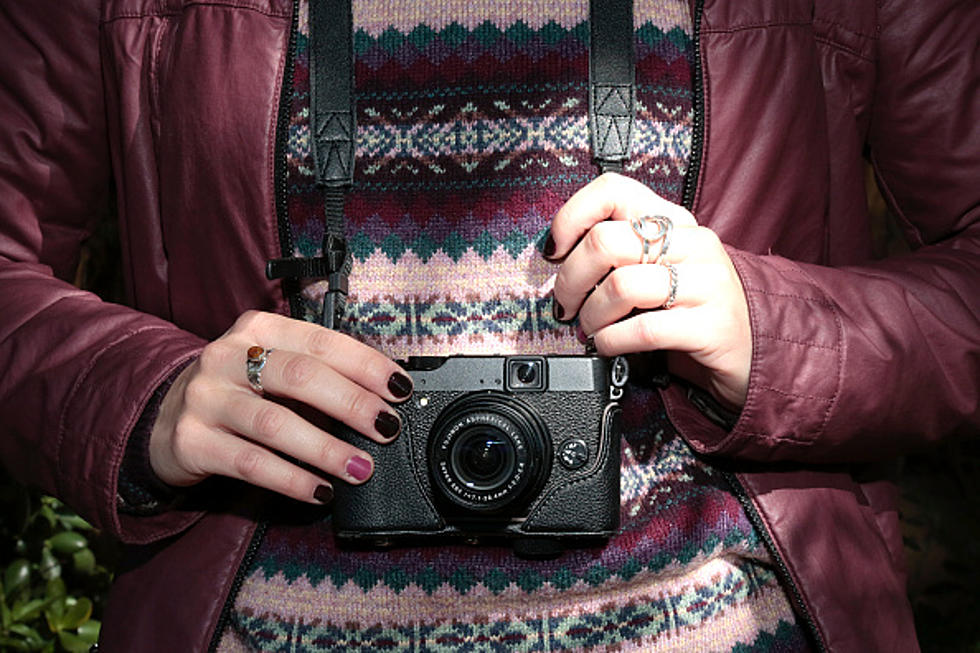 Crimestoppers: Digital Camera and Power Cords Stolen in Central MN
Getty Images
The St. Cloud Police Department are reporting a theft from vehicle on the 100 block of 4th Avenue South.  A black Sony A7IX Digital Camera and red camera bag were taken from a vehicle.
St. Cloud Police are also reporting a burglary on the 100 block of 33rd Avenue North.  Alicia Mages from Tri-County Crimestoppers indicates unknown suspects entered the victim's vehicle overnight grabbed their garage door opener from the vehicle, entered the garage and stole small power tools.
The Waite Park Police Department are reporting a stolen vehicle.  It was a 2018 Polaris Slingshot with Minnesota license 62948MJ.  Mages says it is red and black in color and was taken from a storage unit on the 1500 block of 7th Street South.
The Stearns County Sheriff's Department are reporting a theft on the 500 block of 4th Street in Holdingford.  Mages says three 500 foot power cords were taken from a business and each value at $8,000 apiece.  She indicates that it appears that the vehicle the suspect was in was parked on County Road 9.  Mages says the power cords are a 4-strand wire wrapped in black casing primarily made of copper and it has a red engraved Hubbell connector on it.
If you have information on any unsolved crimes in the Stearns, Benton or Sherburne County area please report information by calling Crimestoppers at 1-800-255-1301, online at tricountycrimestoppers.org and click on submit a tip or use the P3 mobile app and submit your information that way.
If you'd like to listen to my conversation with Alicia Mages it is available below.
Come Visit Bowlus, MN With Us in Pictures