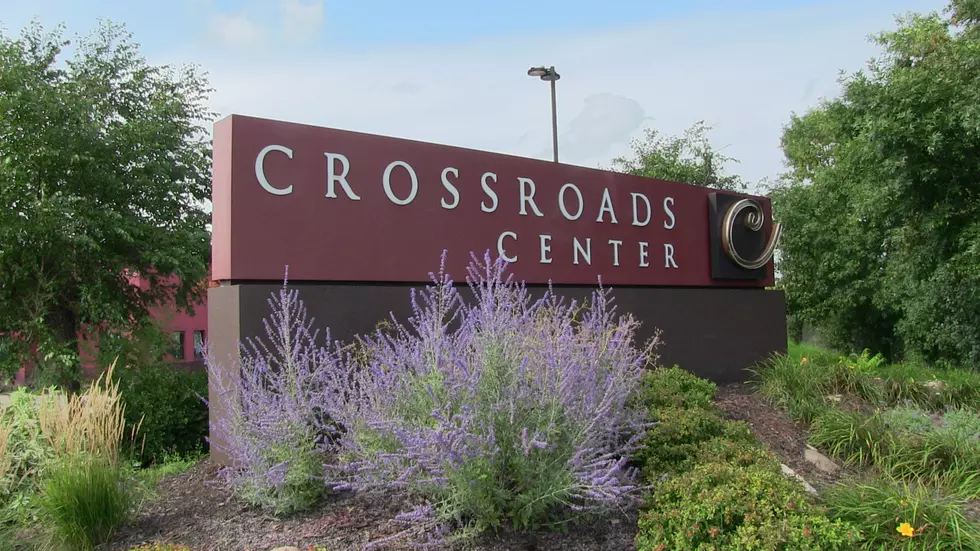 Crossroads Center Extends Summer Pop-Up Drive-In Theater Schedule
Photo: Richard Leguil, WJON
If you enjoyed a blast to the past with Crossroads Center's pop-up drive-in theater late-June/early July, you're in luck -- they've just extended the summer fun another two weeks!
With COVID-19 really throwing a monkey wrench in "normal" summer fun and socializing, pop-up drive-in theater company Cinema Pop-Ups is offering family-friendly entertainment with pop-up drive-in theaters around the country. After a successful two-week run at St. Cloud's Crossroads Center, they just announced another two week run of movies and a concert through August 2. Here's the schedule:
Wednesday, July 22 (Space Jam)
Thursday, July 23 (Palm Springs)
Friday, July 24 (The Lego Movie)
Saturday, July 25 (Blake Shelton Concert)
Sunday, July 26 (TBA)
Wednesday, July 29 (TBA)
Thursday, July 30 (TBA)
Friday, July 31 (TBA)
Saturday, Aug. 1 (TBA)
Sunday, Aug. 2 (TBA)
The price for all movie showings is $25 per vehicle; tickets for the Blake Shelton concert run $114.99 per vehicle. All tickets must be purchased online in advance. Movies run from 9:30-11:00pm; the concert starts at 9:15pm. The pop-up drive-in theater opens 60-90 minutes before movie/concert start time.
To listen along, stream the audio using your phone or tablet and the Cinema Pop-Ups mobile app or listen over the car radio. Complimentary wifi is provided for streaming. Snacks are provided by local concessions stands and food trucks including Pretzelmaker, Rockin' Rolls, Fudgin' Delicious and Miller's Concessions.
Visit here for the full schedule and to book your tickets today!
Enter your number to get our free mobile app
10 Satisfying Things Only Minnesotans Understand: Summer Edition