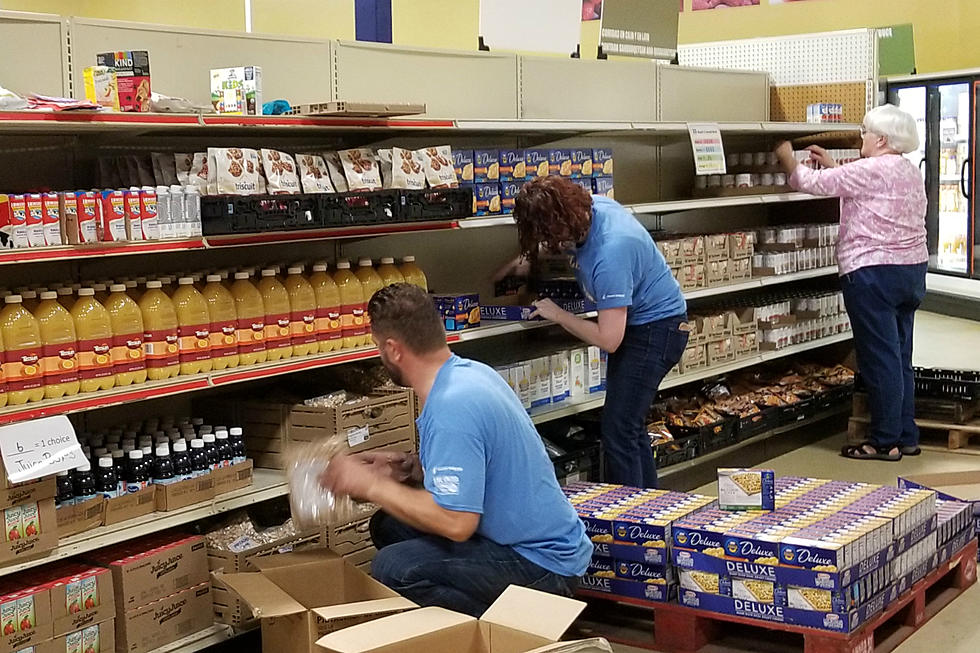 United Way Days of Caring this Week in Central Minnesota
Sarah Mueller, WJON
UNDATED (WJON News) -- Hundreds of workers across the St. Cloud metro area will be shutting off their laptops, getting out, and volunteering. This week is the annual United Way of Central Minnesota Days of Caring.
Mary Krippner is the Director of Volunteer Engagement. She says with over 500 volunteers signed up this year, it is their largest group since 2018.
Sixty-four companies are participating by allowing their staff to volunteer during work hours.
Over 30 agencies have 65 projects for them to work on.
Some agencies participating are Catholic Charities Emergency Services, Kids Fighting Hunger, reading to kids at Boys & Girls Clubs, Habitat for Humanity Build in Cold Spring, Terebinth Refuge, and Sartell County Lights.
The United Way had a last-minute cancellation for the Boy Scouts. They could use 10 to 12 volunteers to help with an outdoor landscaping project on Wednesday from 9:00 a.m. to 3:00 p.m.
A device drive will also be this Friday from 10:00 a.m. until 2:00 p.m. at Affinity Plus Federal Credit Union on West St. Germain Street.
We work in partnership with Minnesota Tech for Success to close that digital divide.  They recycle and repair donated computers and repurpose them to provide technology to people who need them most.
Mary Krippner is the Director of Volunteer Engagement. She says the accepted donations include computer towers and desktops, laptops, LCD monitors, tablets and cellphones, networking equipment, servers, printers, keyboards and mice.
READ RELATED ARTICLES
LOOK: Counties with the most bridges in dire need of repair in Minnesota