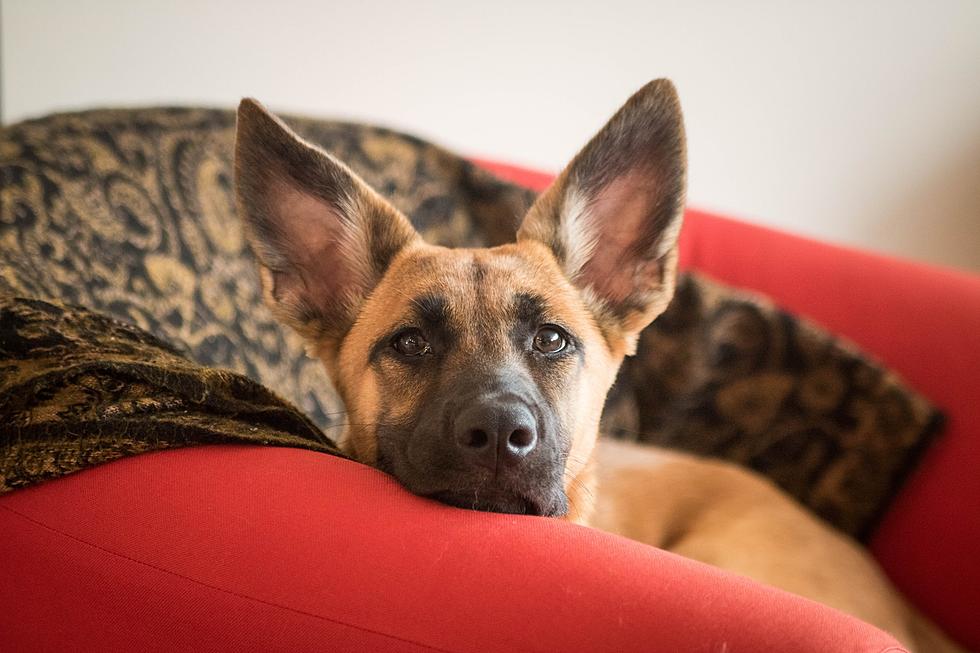 Do NOT Feed Your Dogs These Thanksgiving Foods
Photo by Lesly Juarez on Unsplash
Thanksgiving is all about the food, and the people you spend the holiday with. But some of that food doesn't mix so well with your furry family members. No matter how cute their puppy eyes are begging for some of that delicious Thanksgiving spread, there are certain things you want to make sure you DO NOT give to your dog.
Do NOT Feed Your Dog These Thanksgiving Foods:
Turkey Skin
Turkey Bones
Gravy
Stuffing
Sage
Raisins/Grapes
Onion
Garlic
Nutmeg
Nuts
Mushrooms
Fat Trimmings
Corn on the Cob
Chocolate
Candied Yams
Butter
Bread Dough
Alcohol
Things your pup can safely have:
White meat from the Turkey
Cranberry Sauce
Mashed Potatoes (sans butter)
Sweet Potatoes
Green Beans
Pumpkin
Apple Slices
Of course, this is all based on your own pet as well. Even on the list of things dogs can safely have, I know my dog Norman has a sensitive tummy and can't handle people food. We learned that when a friend's dad once grilled my 13-pound dog his own cheeseburger. That wasn't a fun day after. You know your pet, and I'm sure you only want what is the safest and best for them. Make sure you give them an extra pet and hug for me this Thanksgiving!
Enter your number to get our free mobile app
8 Ways to Celebrate Thanksgiving While Social Distancing
8 Animals I Saw in the Deer Stand That Weren't Deer