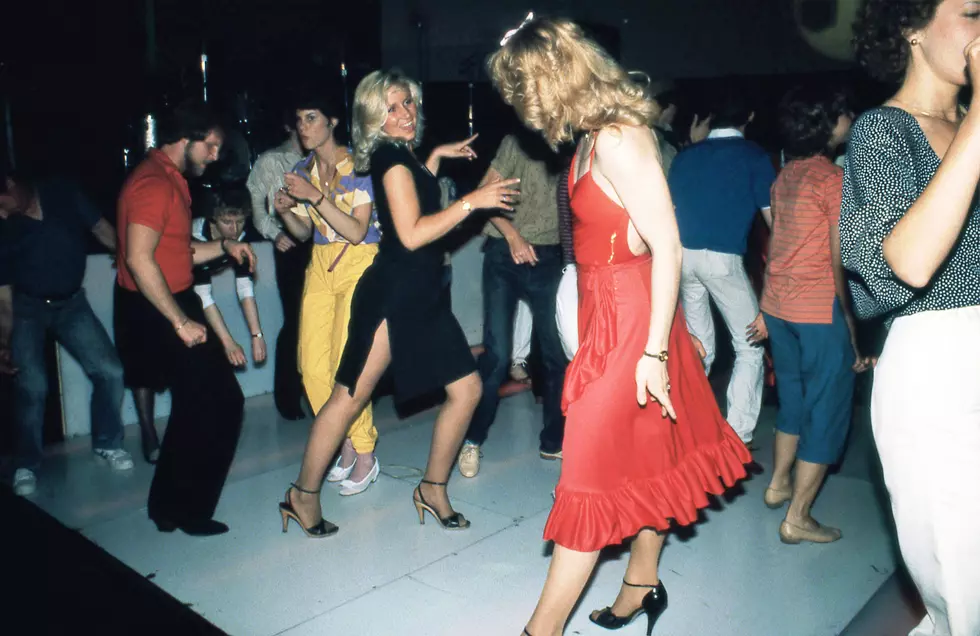 Fashion Trends We Don't Want To Come Back Ever…And Some We Do
Photograph by Steven Laboe
A survey asked what fashion trends should never, EVER, come back. Listed below are eight of them but there are some that I feel are missing.
Here's what I think needs to be added to that list: Parachute (Hammer) pants, shoulder pads, patches on pants and jackets, short gym shorts for guys, men's turtle necks and dickies, feathered hair and big mall hair.
1.  Mullets: 43%
2.  '80s-style puffball skirts: 33%
3.  Underwear as outerwear: 31%
4.  Velour tracksuits: 28% (isn't that required to get into retirement homes?)
5.  Crocs: 24% (isn't that still a thing?)
6.  Matching his and hers outfits: 24%
7.  Wearing a skirt over pants: 24%
8.  Skintight metallic bodysuits and leggings: 20%.
What trends should come back? From the 70's people said: Knee high boots, maxi dresses, midi skirts, tie dye and frayed jeans. From the 90's people said: Cargo pants, slip dresses, colored hair, halter neck tops and cowboy boots.
People also thought that the 70's were the most iconic decade of fashion in the past 50 years and the 80's cam in second.