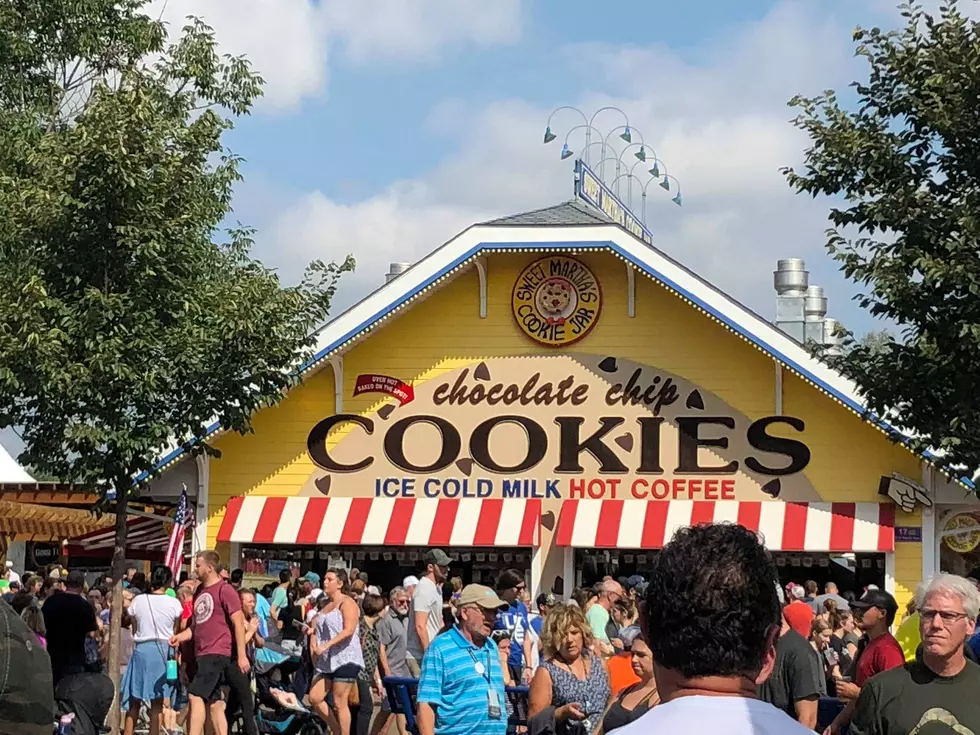 How To Get Sweet Martha's Cookies If MN State Fair Is Canceled
Abbey Minke, Townsquare Media
Just when I thought 2020 was going to be my year, COVID-19 happened. My birthday weekend falls during the Minnesota State Fair and every year that's my celebration. As it turns out, this year will be my golden birthday...what a bummer.
Enter your number to get our free mobile app
There's been talk about the Minnesota State Fair possibly canceling this year although nothing has been officially decided. We're all waiting to see how it's going to play out. This news is extremely worrisome if you're a big fan of Minnesota's favorite fair treat, Sweet Martha's Cookies from Sweet Martha's Cookie Jar.
The good news is, you don't have to wait until state fair time to enjoy these cookies.You can buy the dough frozen at several grocery stores throughout the state. In fact, Coborn's right here in our own backyard sells the dough at their St. Cloud, Sauk Rapids, Sartell and St. Joseph locations!
If you're not from central Minnesota, Sweet Martha's has a frozen cookie dough tracking map so you can find a store that sells it near you.
The dough comes in several different varieties too including; Macadamia Nut White Chocolate Chunk, Peanut Butter Chocolate Chunk, Gourmet Chocolate Chunk, Oatmeal Chocolate Chunk and of course the original flavor that made them famous Original Chocolate Chip.
Delicious! Looks like it's time for me to make a quick grocery store run.
Check Out The New Sartell Middle School Construction